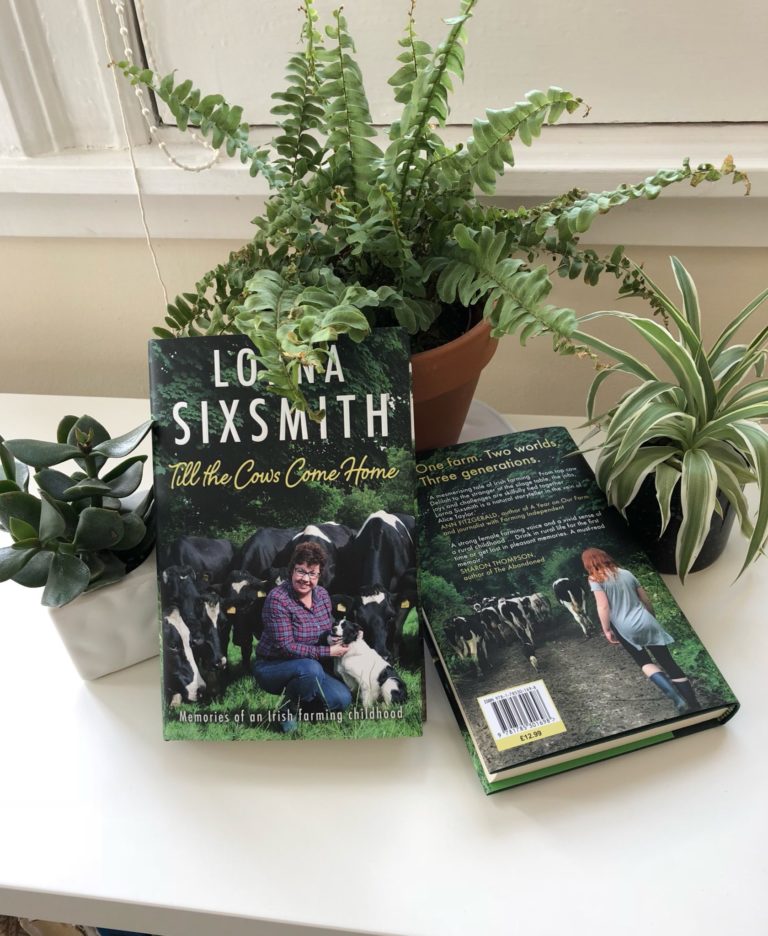 Author Lorna Sixsmith from Killeshin Union of Parishes in County Carlow will be launching her new book – a memoir of farming life – entitled Till The Cows Come Home on May 30th at Dubray Books in Kilkenny from 6 – 8 p.m. All welcome.
It is being published by Black and White Publiishing in Scotland. Having previously self-published three other books –  An Ideal Farm Husband, Would You Marry a Farmer? and How To Be the Perfect Farm Wife –  Lorna is delighted to be experiencing this new chapter in her writing career.
If you would like to read more about Irish farmerette Lorna Click here for a link to her website.
Lorna will also be signing books at The Book Centre, Wexford on June 2nd at 2 p.m.
Lorna was guest speaker at the Plough Sunday service in Staplestown Church in County Carlow last January.
Her new book Till The Cows Come Home includes a chapter on how Sundays have changed over the years.