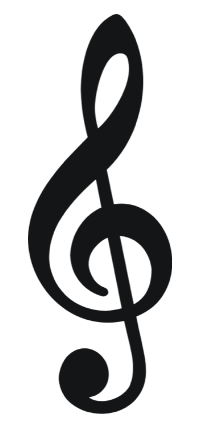 An evening of Music and Song with Marian Ingoldsby and Friends will take place in St Paul's Church, Piltown, on Thursday, 14th June at 7.30 p.m.
Donations are in aid of parish funds.
This is the first concert Fiddown group of parishes have organised and they are looking forward to seeing you there.
Marian Ingoldsby 3 poster - Fiddown