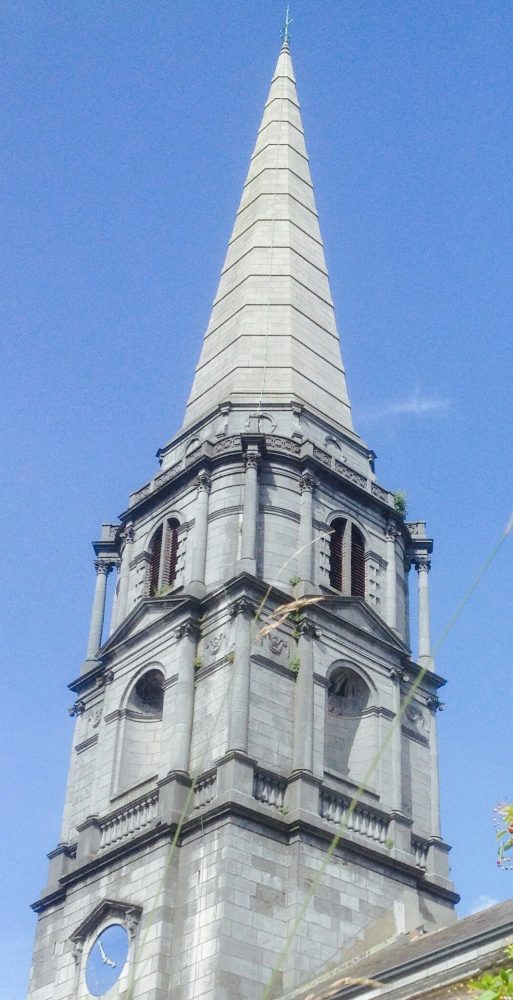 The 2018 annual conference of the Eighteenth-Century Ireland Society will be held in Waterford City on Friday, 8 June, and Saturday, 9 June, 2018.
The conference is organised by Dr Ivar McGrath (UCD) and Dr Jeffrey Cox in partnership with Waterford Treasures and Christ Church Cathedral Waterford.
The conference will take place in venues across Waterford, highlighting the Georgian architectural significance of the city.
Principal conference activities will be held in two notable buildings designed by Waterford architect John Roberts – Waterford City Hall, completed in 1783, and in the magnificent Neo-Classical Christ Church Cathedral, completed in 1779.
Other conference activities will be held in the Garden Room of the Medieval Museum which is adjacent to the medieval Chorister's Hall.
The conference dinner will be held at La Bohéme Restaurant on Friday, 8 June, at 20:00.
The restaurant is located in the vaults of the former Port of Waterford Company building on George's Street, which was originally designed by John Roberts as a townhouse for the Morris family of Rossduff.
On the morning of Sunday, 10 June, delegates and their guests are cordially invited to participate in a walking tour led by Waterford Treasures.
The organisers wish to express their gratitude to Dr Eamonn McEneaney, Donnchadh Ó Ceallacháin, and Rosemary Ryan of Waterford Treasures, Dean Maria Jansson of Christ Church Cathedral, and Waterford City Council for their generous support and hospitality.
For further details on the conference venues, travel and accommodation see: http://www.ecis.ie/annual-conference/
Queries should be addressed to the conference organisers:
Ivar McGrath (ivar.mcgrath@ucd.ie) and Jeffrey Cox (jeffrey.cox@ucdconnect.ie)