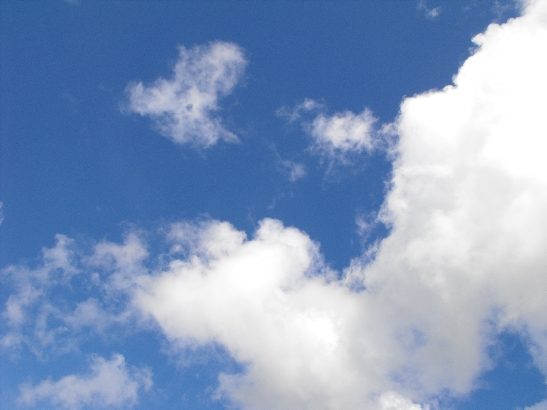 DEATH CAFÉ:
Planning is underway to run a Death Café as an ecumenical event during January. Canon Ruth Elmes is organizing this along with local parish priest Fr. Chris Hayden as a Christian Unity week exercise but it is strictly a community event and not a religious one, she says.
It will run in the Courthouse Arts Centre in Tinahely on Thursday 18th January. There will be two opportunities to attend 10a.m. – 12p.m. or 8p.m.-10p.m.
What is a Death Café you may ask?
To quote the Death Café website "At a Death Café people, often strangers, gather to eat cake and discuss death. Our objective is to increase awareness of death with a view to helping people make the most of their (finite) lives. A Death Café is a group directed discussion of death with no agenda, objectives or themes. It is a discussion group rather than a grief support or counselling session." It is an opportunity to have some tea, coffee and "nice" cake while having the sort of conversations it can be difficult to have with loved ones. You know the sort of conversation that begins with the sentence "When I die….." and all too often the response is "Oh I don't want to talk about that now……" Often in the difficult days after the death of a loved one, I find that those left behind get comfort knowing that they are carrying out the wishes of the deceased, (if they know what they are).
It is hoped at our Death Café that we will be able to open those conversations in a positive way and provide a document template for those wishes to be recorded and stored safely should they be required.  Booking is essential and may be made by contacting the Courthouse Booking Office on 0402-38529 or bookings@courthousearts.ie