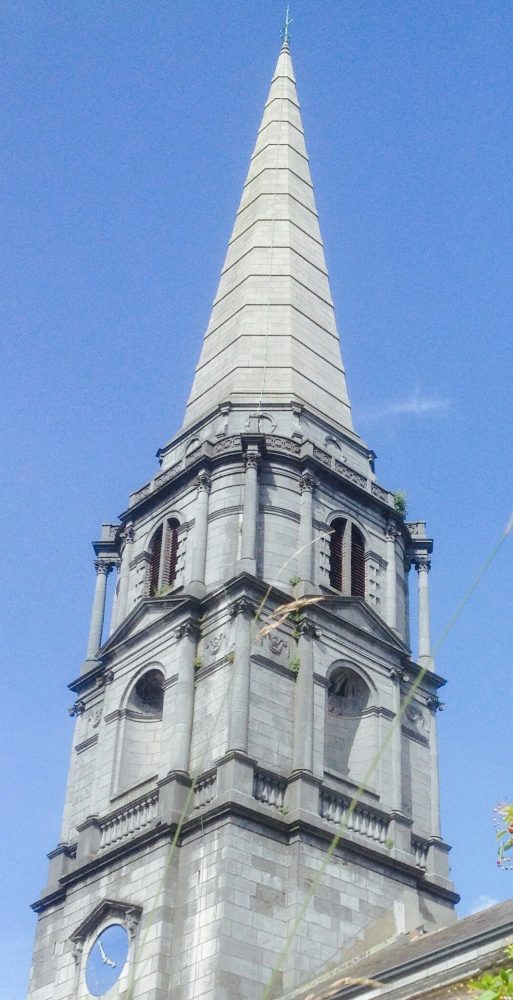 Dean of Waterford, the Very Reverend Maria Jansson is delighted to announce a special event at which HE Dr. Amal al Qubaisi, President of the Federal National Council of the United Arab Emirates will give an address on the key issue of our age
and the development of mutual understanding between cultures and peoples.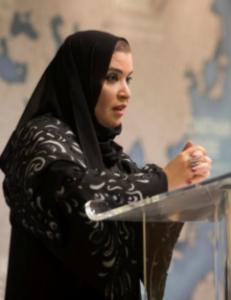 Dr. Al Qubaisi who is the most senior woman politician in the Arab world is an architectural engineer and a long time advocate of the importance of education, the empowerment of women, parliamentary process and the conservation of cultural heritage. "Hers is a voice that we need to hear in an age when reasoned
discussion is at a premium and this is a rare occasion to hear an inspiring speaker of such standing in person, with something truly meaningful to say."
Dr. Mary McAleese, former President of Ireland, will respond formally to Dr. Al Qubaisi's address.
Music at this gathering will be provided by the National Youth Orchestra of Ireland, which performed in the UAE on St Patrick's Day 2011 with young Emirati musicians at a multicultural concert.
This event will take place at Christ Church Cathedral, Waterford on Saturday 23rd June 2018 at 12 noon and will last one hour. All are welcome to attend.
Photo: Chatham House – Suzanne Plunkett