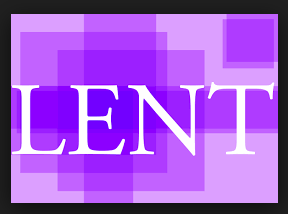 ALL SAINTS`, AGHADE
Sunday, 4th March
7 p.m.
A LENTEN SERVICE OF THE WORD IN PREPARATION FOR HOLY WEEK AND EASTER
Featuring:
* Castlecomer Brass Band,
*The Four Hims,  
*The Adelaides
* The Parish Choir of St. Peter & St. Paul, Ballon, Co. Carlow.
Preacher: The Rev. William Bennett
 Tea afterwards in Aghade Church Hall
 All Welcome.
 For Details Contact: The Rev. Dr. Lester Scott Tel. 059 9159367