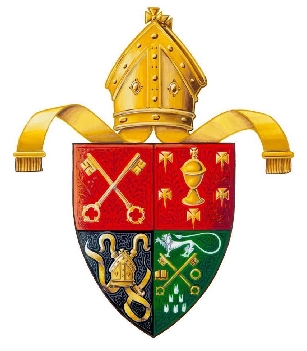 NEW DADS GROUP
Dads is a community of fathers who wish to give their children and families the best possible support through loving attention and hard work.  Dads have done their best for centuries, but have had to adjust to a new age and to challenges around gender equality. We see ourselves as complementing the role of mothers, and sharing in the responsibility of bringing up children in a supportive and encouraging environment, with the ability to survive in, and contribute to a healthy and inclusive society.
We acknowledge that we have not always lived up to the standards we expect of ourselves, and are looking to develop ways of being comfortable in the new roles which society has cast for us – since the requirement to "hunt and gather" has pretty well vanished from our agenda.
Dads is a support group within the parishes to afford a place to meet and celebrate our parenting and to give and receive encouragement to grow to enjoy our parenting more and more. We acknowledge the values and the value of the Mothers' Union in their work to promote Christian values in the family, and we hope to complement their work in our equal commitment to our families.
An initial meeting of Dads will take place in Killeshin Schoolhouse on Monday 20th November at 8pm. A speaker from the Men's Development Network will give us an introduction to their work, and help us to focus on our plans.