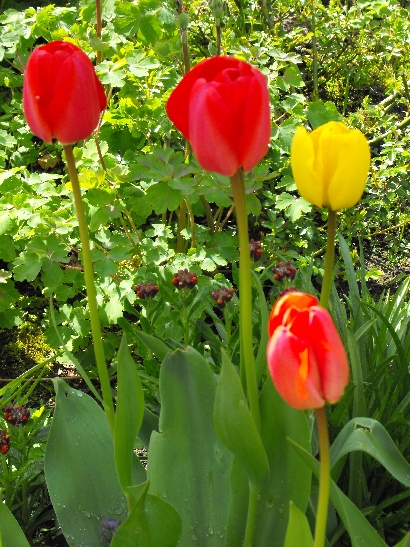 The new Prayer Garden in Clonmore Co Carlow, will open to the public from May 14th.
This project is a community endeavour and has been partly funded by the Church of Ireland Priorities Fund, by Carlow County Council and by the Clonmore Development Association.
It will be opened by the Reverend Ray Simpson (whose idea it was) and Bishop Michael Burrows.
The garden has been a public park and will now have granite benches and signs with thought-provoking reflections. The area also includes a pond, river,  bridge and a small waterfall.
More information after the launch on May 13th.