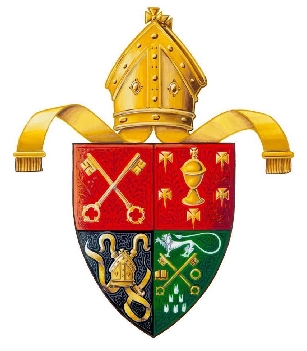 The Re-Commissioning of Diocesan Readers will take place on Advent Sunday, December 3rd, in St Canice's at 5.30 p.m. in the context of an Advent Eucharist and Service of the Light.
The preacher will be the Bishop of Limerick.
At this service Canon Brian O'Rourke will be installed and admitted to the Chapter.