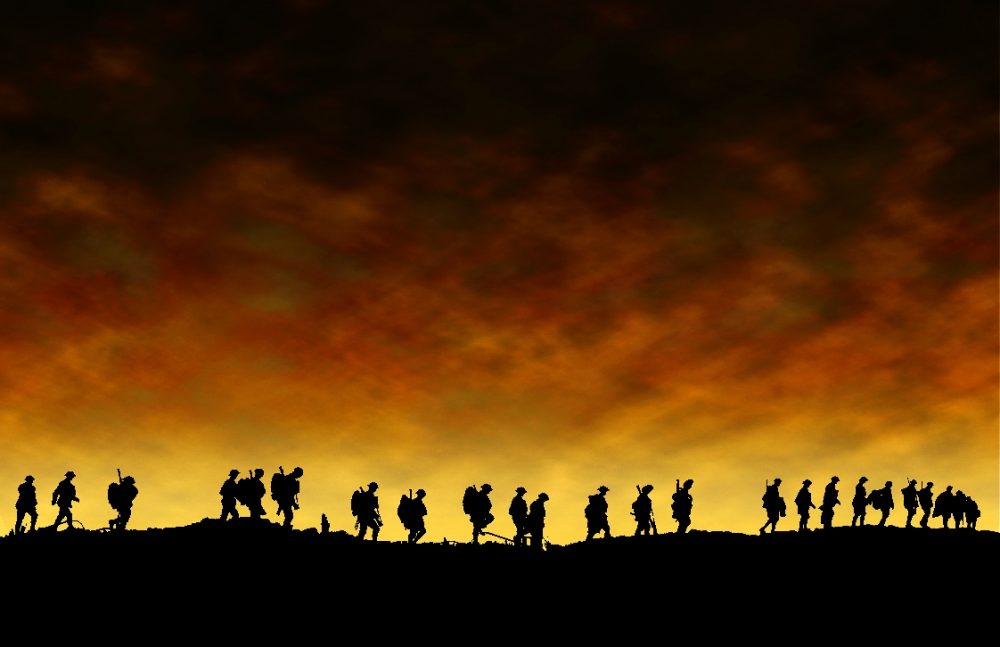 Enniscorthy and Monart Union
Remembrance Sunday:
The British Legion Standard will be paraded in the company of the Chairman of the Royal British Legion in St. Mary's Church, Enniscorthy, on Sunday 12th November at 11.00am,. followed by Sunday Worship, where the trumpet will sound the "Last Post". 
Up until now this important historical event has taken place every year in Christ Church, Gorey, but it will now be shared amongst 5 different churches throughout the Diocese, commencing with St. Mary's.