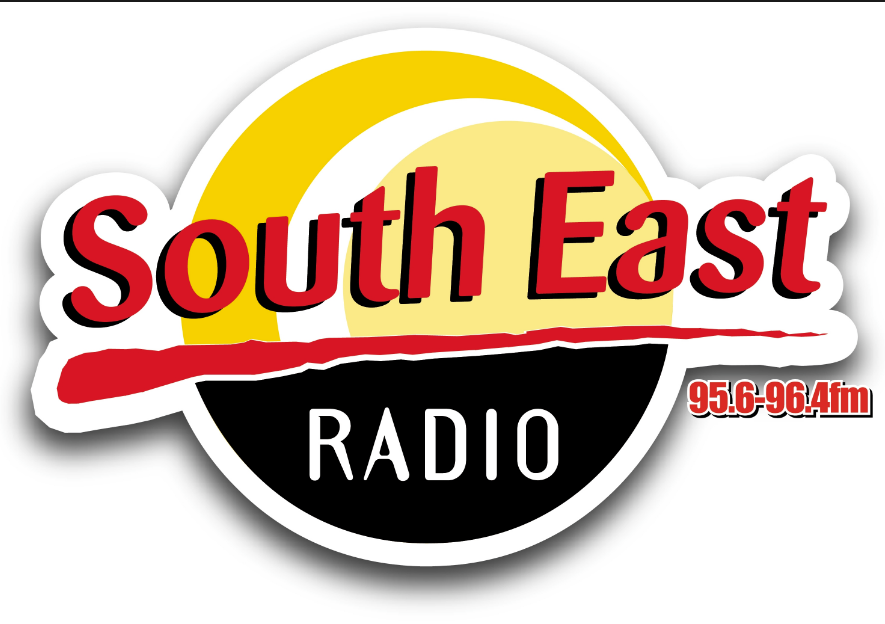 Wexford & Kilscoran Union
PLEASE NOTE TIME OF SERVICE – 10.00.A.M. (not the usual 11.15 a.m.)
Our Remembrance Sunday Service in St. Iberius' Church, Wexford will be broadcast live on South East Radio on Sunday 12th November at 10.00a.m.
His Worship The Mayor, Cllr. Jim Moore, and the members of the Municipal Borough District will be joined by representatives of both State and Civic organisations.
Our preacher for the service will be Commandant Ciaran Kavanagh, Irish Army, retired.
Remembrance Service will also take place in Killurin Church at 11.30 a.m. on this day.