Archive for June 9, 2017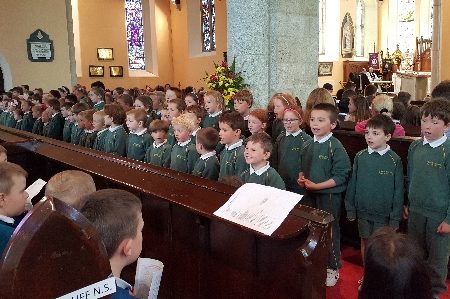 The Ferns Diocesan Children's Choral Festival 2017 took place today in Christ Church Gorey. The preacher was the Methodist Minister the Reverend Cheryl Patterson.
Continue Reading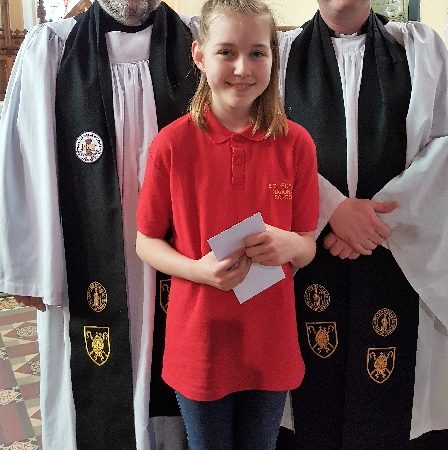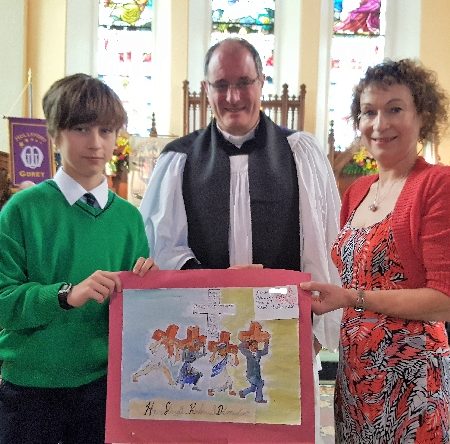 Prizes in the Diocese of Cashel, Ferns and Ossory 2017 Primary Schools Art and Media Competition and in the Bishop's Medal (Primary) Competition were presented at Children's Choral Festivals in the Diocese on Friday 9 June 2017. Images of all the winning artwork entries were not available this year.
Continue Reading