Roman Catholic Bishop preaches at Remembrance Service in Waterford
Posted on November 18, 2016 by admin No comments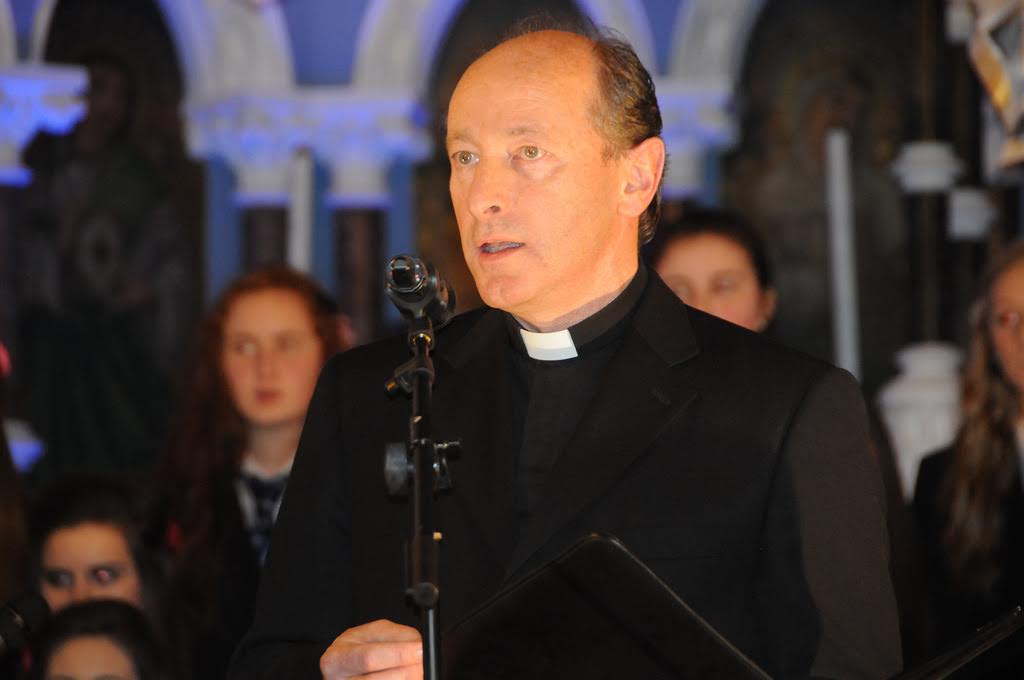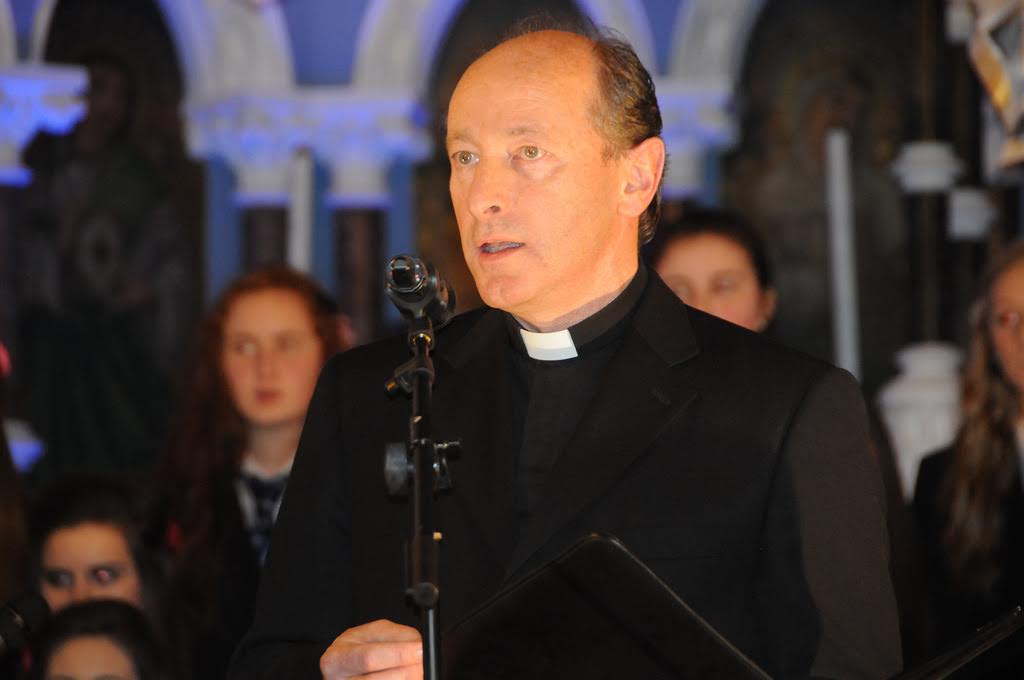 Roman Catholic Bishop of Waterford and Lismore preaches at Remembrance Service in Christ Church Cathedral, Waterford
The most Reverend Alphonsus Cullinan, Bishop of Waterford and Lismore, preached for the first time in Christ Church Cathedral, Waterford, on Remembrance Sunday, November 13th last.
"This was an important event," says Dean of Waterford, the Very Reverend Maria Jansson.
"A large congregation of faiths gathered with the RBL to remember the dead. Bishop Cullinan made the point that the best way to remember the dead is to respect the living."
Before the Act of Remembrance a mother and daughter from the parish read a poem on the meaning of the poppy and remembrance.
"This poem was a timely reminder that the world is not a safe place for this generation," the Dean added.
But why, Mummy, are you crying so?
Your tears are giving you pain.
My tears are the fears for you, my child
For the world is forgetting again.