Route 66 – Day 3
Posted on September 21, 2017 by admin No comments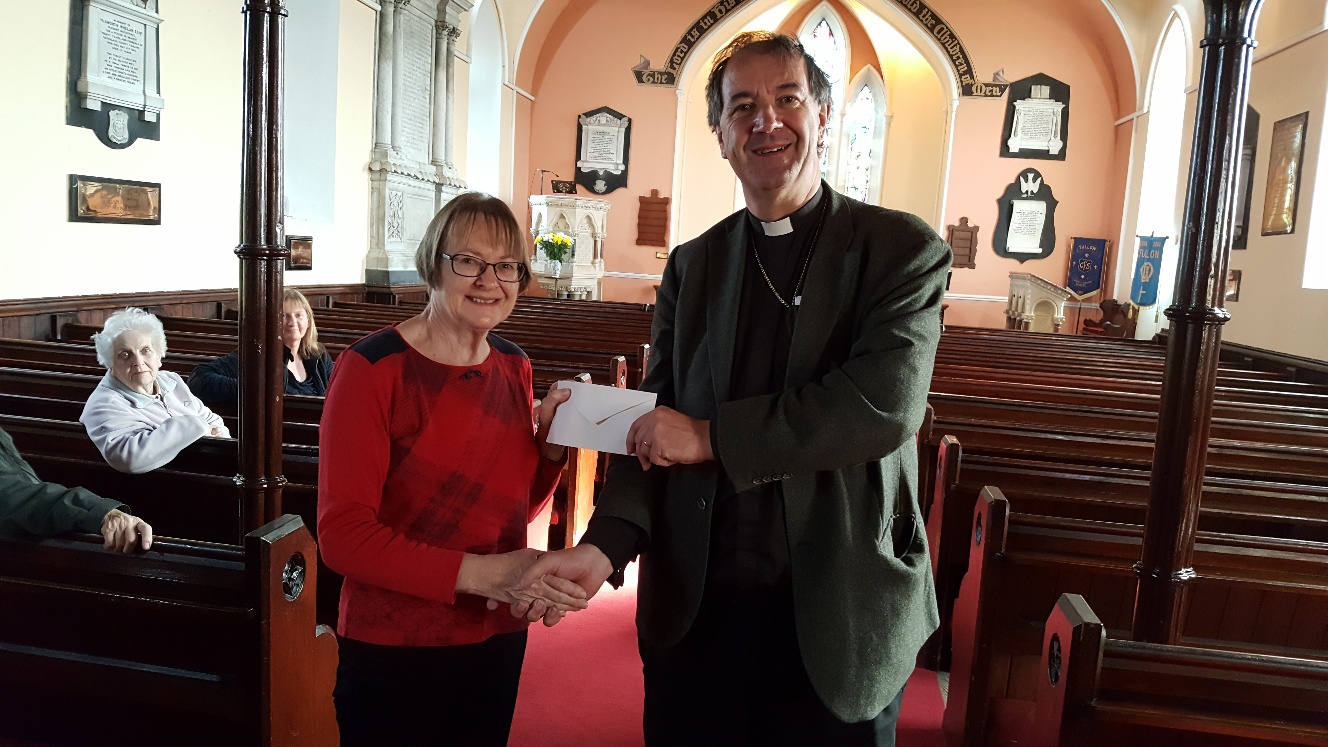 Bishop Burrows was back on the road again today on the third day of his Route 66 preaching marathon. His first stop was at Shillelagh NS where his reflection was based on a passage from Ecclesiastes. After that he visited Tullow NS, Tullow Church as, Aghade Church, Carlos NS, Carlow Church, Fenagh Church, Borris Chapel and Leighlin Cathedral with his final reflection of the day based on the book of Joel.
Tomorrow he will be in County Lapis.
Here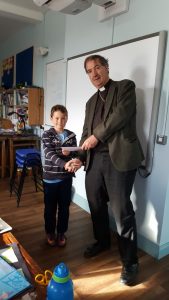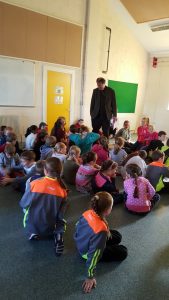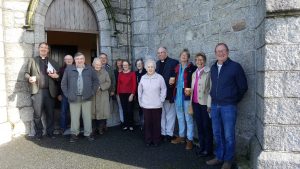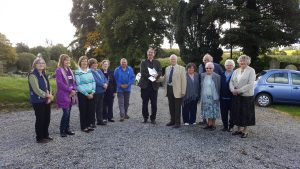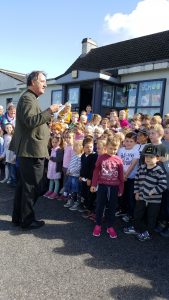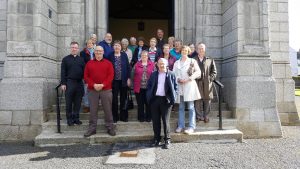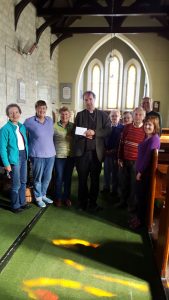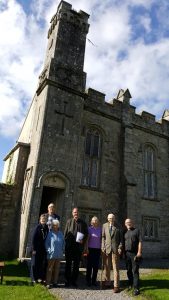 are some images from today's rapid road tou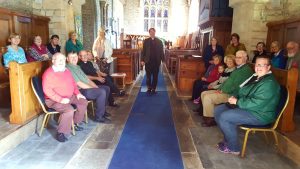 r.