The Diocesan Eco-Awards
Posted on June 1, 2017 by Ewa Neumann No comments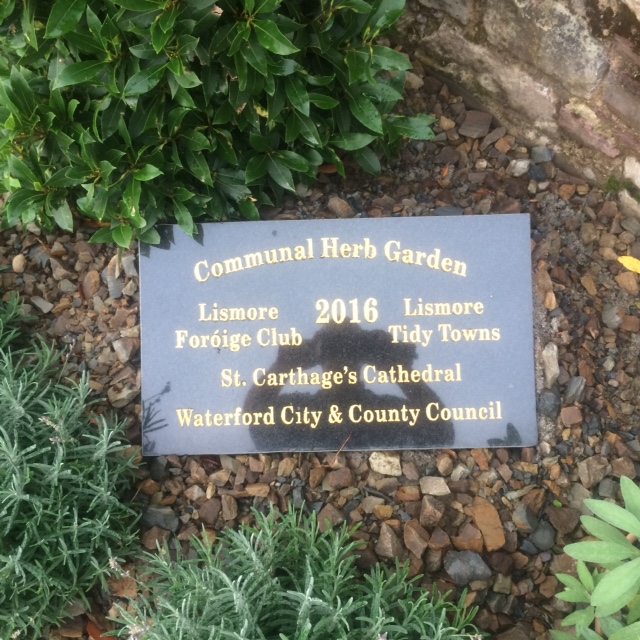 DIOCESAN ECO- AWARDS
– Why not get your parish to enter?
Dear Friends,
The Diocesan Eco- awards fall into these Categories:
Capital Project – Description: Attentiveness to the environment during capital improvement.Eligibility: Where a parish has invested in capital improvement, e.g. insulation of glebes, major replacement or purchases of electrical equipment, church renovation.
Environmental Diligence and Local AwarenessDescription: Environmental consciousness within the parish.Eligibility: A parish that pays particular attention to Environmental details in its day to day running i.e. Identifies waste and excess, makes changes that are environmentally sound or promotes a particular local initiative
Motivation of the Young – Description: The development of educational projects and the motivation of the under 18s.Eligibility: Parishes that have created an innovative method of involving young people in the care of the environment.
Church Environs – Description: The development and maintenance of church environs.Eligibility: Parishes that maintain or have developed their church environs with a particular awareness of the environment in their local area.
Global Awareness – Description: Our Christian approach to the developing world.Eligibility: Parishes or church based organisations that have undertaken a project emphasising the effect of global warming and environmental abuse on developing countries in consultation if appropriate with the Bishops' Appeal, Christian Aid or other development agencies.
SCHOOLS: Once again this year, we will be having an award for National Schools.  The school must show a commitment to environmental awareness and initiatives, over and above what is necessary to receive the Green Flag awards.  This should be supported by photographs and an account of what has been done, perhaps written by both pupils and teachers.
Not sure where to start?
www.ecocongregationireland.com  has lots of helpful advice, tips and hints!  Why not progress from the Diocesan award to becoming a National Eco-Congregation?
The Closing date for entries  is 30th September.
Applications should be accompanied by a short report and photographs and should be sent to Ven. Andrew Orr, The Rectory, Tullow Co. Carlow or to andreworr1234@gmail.com.
The Judges may wish to visit a particular project.
The awards will be presented at Diocesan Synod in October 2017
Need a little inspiration? Recent winners have included:
Curraclone, Carlow and St. John's Kilkenny for Church Environs  (planting schemes, wildflower meadows etc.)
St. Laserian's cathedral, Killermogh and Littlewood Hall for capital projects (insulation, solar panels and more).
Clonenagh Union (composting toilets)
Tipperary for Motivation of the Young (encouraging local schools to plant wildflowers and erect nestboxes)
Kilkenny Union  for Environmental awareness (undertaking a waste audit, having a walk to church Sunday etc.)