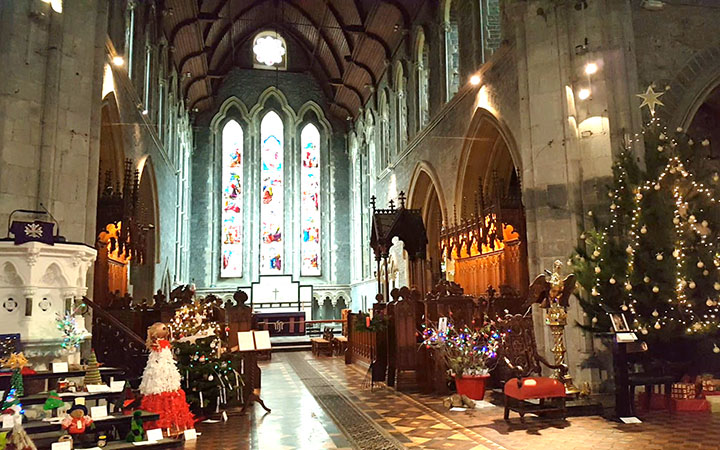 This festival will run from Thursday 1st December to Tuesday 6th December.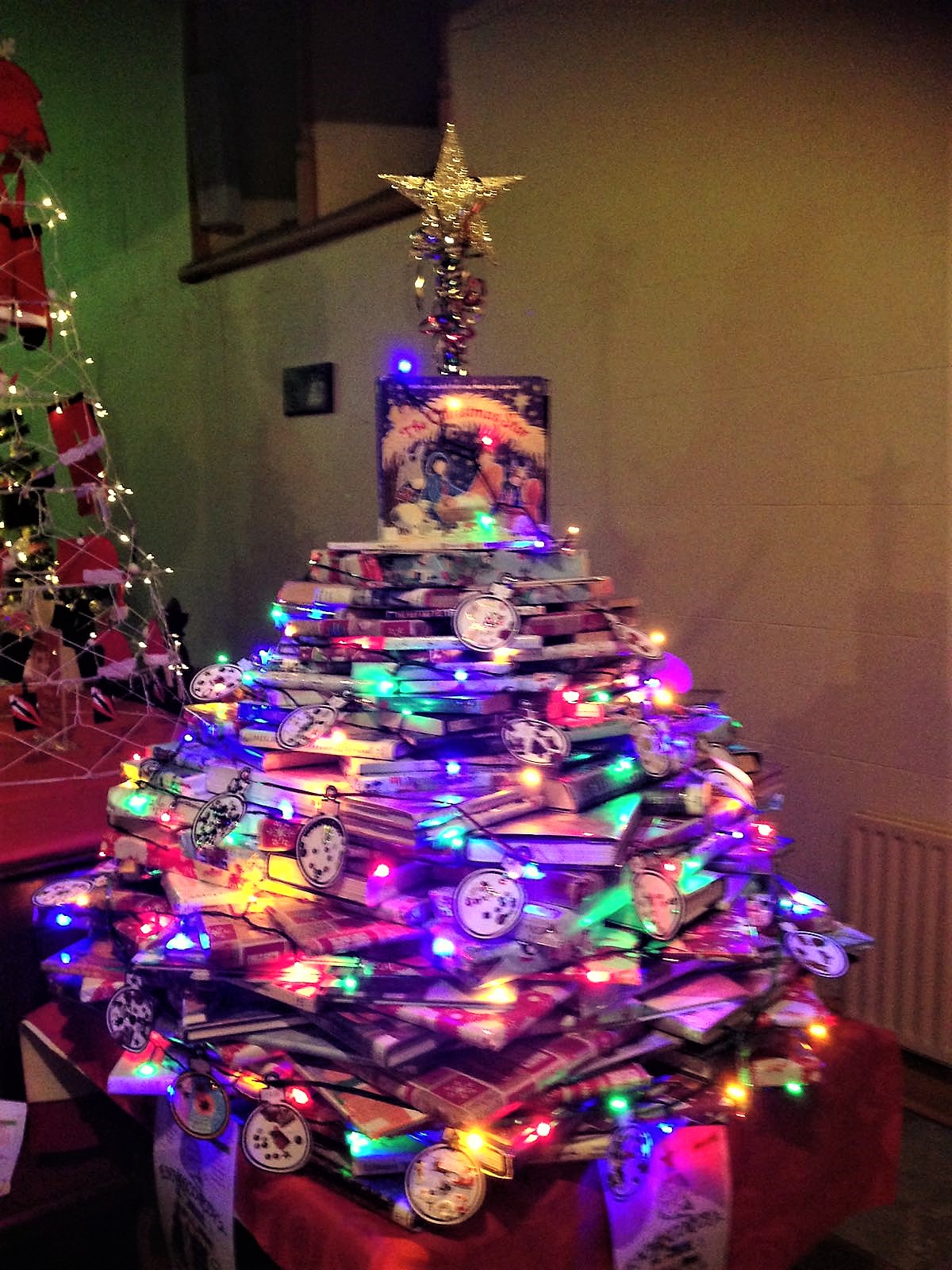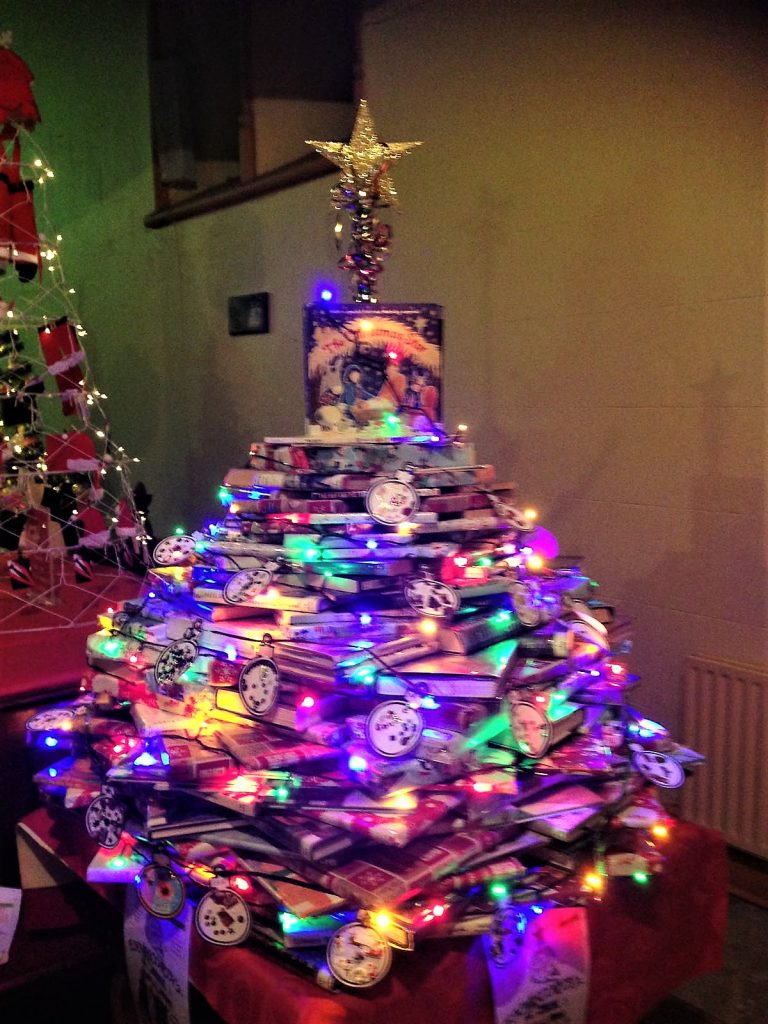 This will be held in St Mary's Church, Carlow between Dec 2nd - 4th. Times are: Friday - noon to...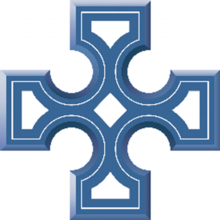 The Rt Reverend Adrian Wilkinson will be enthroned as Bishop of Cashel on Sunday, 4th December at 3.30 p.m. in...