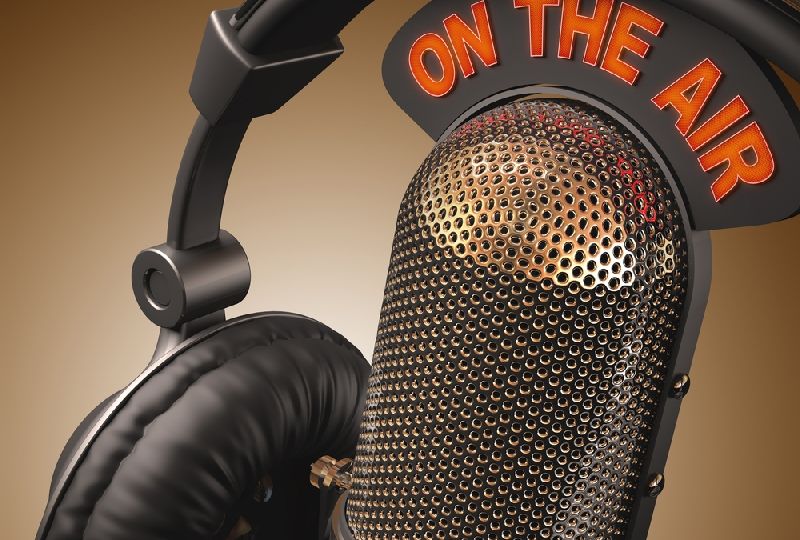 Details of radio programmes of interest this week
**SOUNDS FOR SUNDAY REQUESTS – Please email –  sforsundaycmt@gmail.com ***
 Christian Media Trust programmes on SOUTH EAST RADIO 95.2 – 96.4FM
See https://www.southeastradio.ie/listen-live/
http://www.christianmediatrust.ie/
between Saturday 29th Feb – Tuesday 3rd March 2020.
 Simply Divine Saturdays
10.04 a.m. -10.30 a.m.
Maria Colfer speaks with Fr. Bryan Shortall about  'Sending Positive vibes' and to Gerard Gallagher about his new Lenten book 'Return to me with all your Heart'
SOUNDS FOR SUNDAY  Sundays between 9.04am – 10.00am
*****REQUEST EMAIL ADDRESS      sforsundaycmt@gmail.com
Sounds for Sunday is presented by Patricia McNally.
Do send in your requests for friends and family. Include your music/hymn choices and why these choices are meaningful for you also if you would like to do so.
Sunday reflections – Sunday 8.30pm- 9.00pm
Lenten reflection from college graduates from Teach Bhride community, based in the Parish of Clonard,Co Wexford.
Music Box – Monday 8.04pm – 8.30pm
Anne Marie Murphy shares a selection of music for Lent.
Faith Matters – Monday 8.30pm- 9.00pm
Canon Arthur Minion gives us an insight into St. Iberius Church,Wexford and shares a selection of uplifting music.
Mission Impossible –Tuesday  8.04pm- 8.30pm
Nan Furlong speaks with Fr Martin Pender about the sixth and ninth Commandments.
TIPPERARY MIDWEST RADIO
Dean Gerald Field of Cashel presents programmes on this station on Wednesday evenings at 6.30 – 7 p.m.
Tipperary Mid West Radio is a community radio station serving Tipperary town, Cashel, and south Co. Tipperary on 104.8fm, 106.7fm and online.
Check out http://www.radio.tippmidwestradio.com/
TIPP FM Canon Barbara Fryday, rector of Clonmel Union of Parishes alternates presenting a programme called Sunday Life on Tipp FM 97.1 between 7 – 8 a.m.
 COMMUNITY RADIO KILKENNY CITY
Heidi Good and Fr. Willie Purcell alternate as presenters of Spirit Alive on Saturday mornings at 10 a.m.
Community Radio Kilkenny City 88.7fm
See http://communityradiokilkennycity.ie/listen-live-back/
Also don't forget to listen live/listen back to:
SOULWAVES https://www.soulwavesradio.ie/ the organisation that distributes spiritually-focused audio to stations round the country. Lots of topical clips to listen to here each week.
This week the topics include:
Carbon fast for Lent (Brendan McManus SJ)
Catch up on RTE television's religious programmes by clicking https://www.rte.ie/player/all-programmes/category/Religion for television.
The weekly Sunday Service is available on player for a month after broadcast.
You can also download the RTE Radio Player app to your smartphone and listen back to programmes like LEAP OF FAITH aired on Friday nights at 10.03 p.m.
https://www.rte.ie/radio1/the-leap-of-faith/  Always interesting items.
Spirit Radio – listen by clicking on https://www.spiritradio.ie/ as well.  You can download the app on your phone also so that you can listen anywhere.