ECUMENICAL SERVICE AT OUR LADY'S ISLAND NEXT TUESDAY NIGHT
September 3, 2019 @ 8:00 pm

-

September 19, 2019 @ 9:30 pm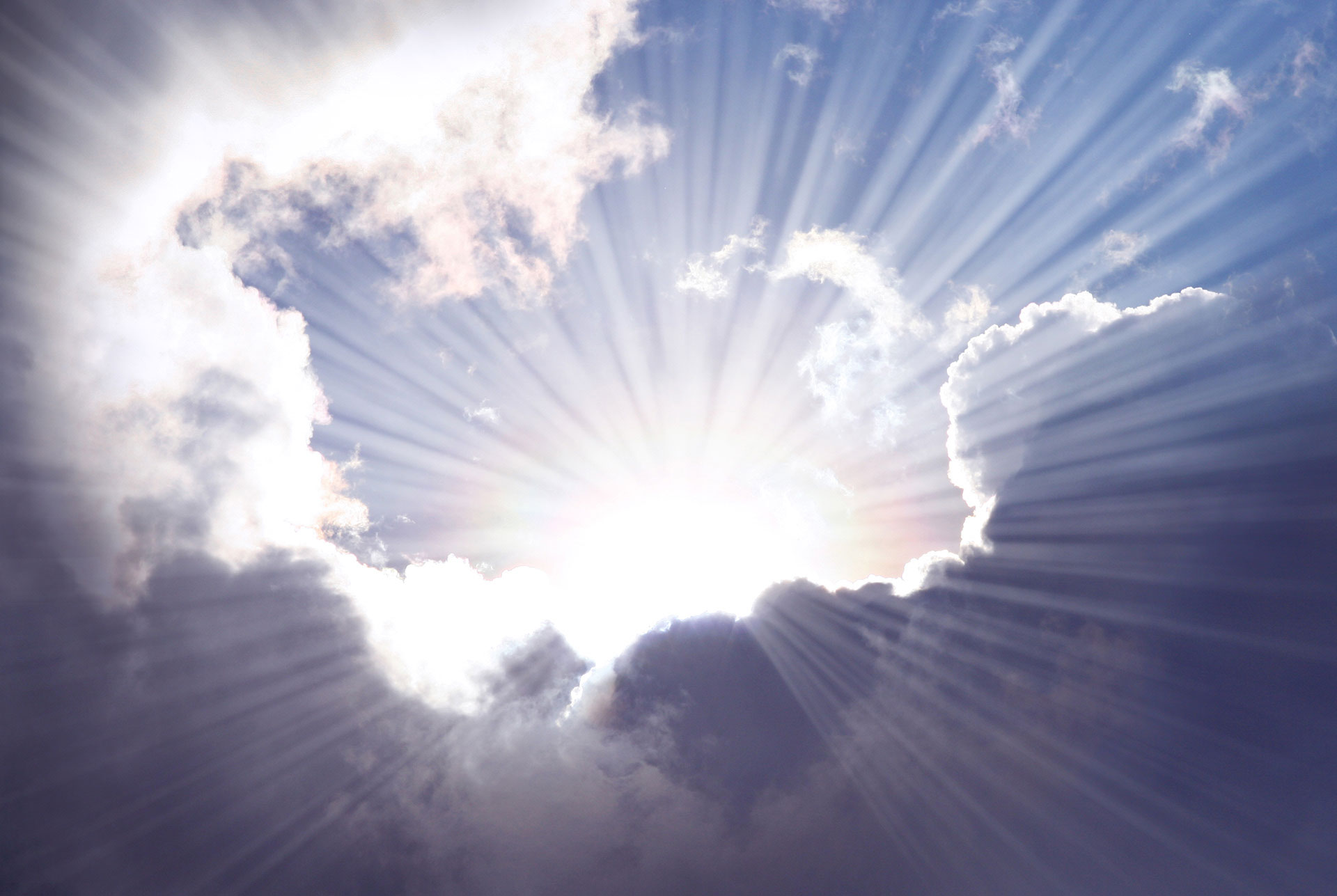 ECUMENICAL SERVICE AT OUR LADY'S ISLAND
 TUESDAY, 3rd SEPTEMBER, AT 8.00 PM.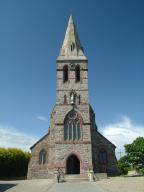 It will be led by Canon Arthur Minion and Fr. James Murphy.
 The preacher will be THE REVERENDD. RUTH PATTERSON, O. B. E., Presbyterian Minister.
She is the director of Restoration Ministries, a non-denominational Christian organisation committed to peace and reconciliation based in Northern Ireland.  Please encourage as many as possible to attend.  Refreshments will be served after the Service.
 Ruth will also gave a talk entitled "The Path to Peace" in
St. Brigids's Parish Centre, Rosslare, on the Tuesday morning at 11 a.m. 
Coffee will be served at 10.30 am. 
ALL ARE MOST WELCOME.
 Fr. James Murphy – 087 8152637.  Email – frjames@eircom.net
ECUMENICAL COMMITTEE- DIOCESE OF FERNS
Chairman – Canon Arthur Minion. 
Secretary – Fr. James Murphy.