The Peace of the Lord be always with you!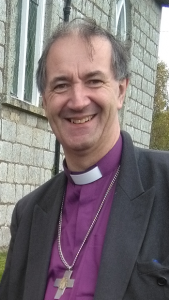 Welcome to the website of the Diocese of Cashel Ferns and Ossory.
We are one of the twelve dioceses of the Church of Ireland, covering a large area of the South East from Rosslare to Mountrath and from Gorey to Cahir.
We hope what you see and read on this site will give you an impression of our life, worship and witness and make you feel very welcome to join in our activities.
We have a long history and nearly one hundred and fifty church buildings, including six ancient cathedrals. But at the end of the day we are about people…. Bringing them into fellowship with God and with each another as week by week we gather to break the bread and to tell the ever – fresh story of God's loving presence in Jesus Christ and in the whole life of the world.
Some find faith easy, some find it very challenging, but wherever you are on your journey of faith we welcome you and wish to walk with you in the quest for hope and holiness.
Web pages, however captivating, are no substitute for human contact or for the love and care we all need if we are to face the turbulence and pace of modern life. We hope what you read here will draw you into our midst as we seek though worship and personal encounter to make our response to the human experience of God.
Michael Cashel Ferns and Ossory
Diocesan Office Opening Hours
9.30 a.m. – 4.00 p.m.
056 7761910
During Covid-19 lockdown staff are working from home. Messages left on the above number are checked very regularly, however, and responded to as soon as possible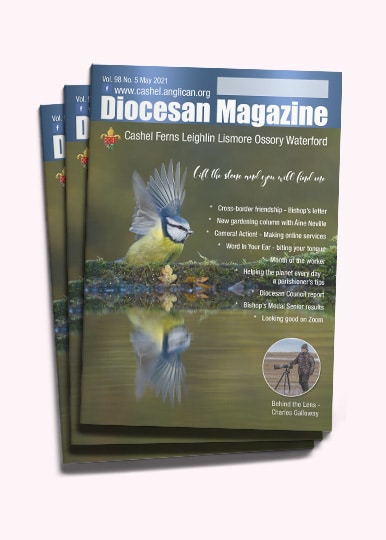 Diocesan Magazine – Cashel Ferns & Ossory
News and views to inspire, inform and entertain
Subscriptions:  cfomagazinesubs@gmail.com
Or telephone 087 2392285
or write to:
Mrs Denise Hughes
Hillgrove
Sheastown
Kilkenny
Cost (11 issues per year): via parish agent – €40, postal copy – €65, digital copy – €35
FIND YOUR NEAREST CHURCH SERVICE
EDUCATION GRANTS AVAILABLE
Ferns Diocesan Board of Education Grant – First Year Child Assistance for Secondary School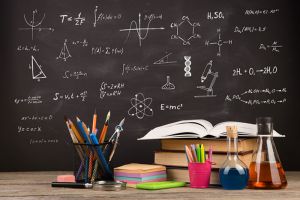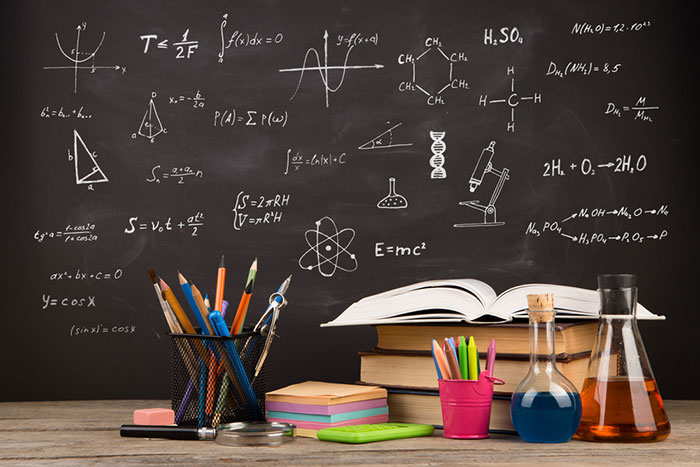 MORE DETAILS
GAELTACHT SCHOLARSHIPS 
Ferns Diocesan Board of Education also offers Scholarships to Irish College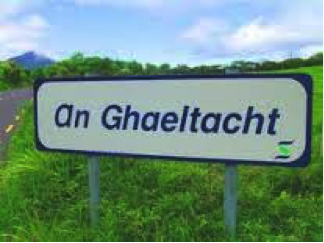 MORE DETAILS
It is the lot of humanity, perhaps once in a century or even somewhat more frequently, to tread the bitter path of pandemic or war
Bishop's April 2021 letter
EVENTS uncertain due to covid-19 pandemic
There are no upcoming events at this time