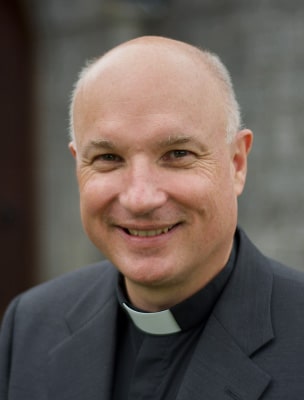 We are glad that you have found the website for the Church of Ireland (Anglican) Dioceses of Cashel, Ferns and Ossory. As you browse, we hope you will find it interesting and helpful.
We are one of eleven dioceses of the Church of Ireland. Geographically, we cover a large area of the Southeast from Rosslare to Mountrath and from Gorey to Cahir.
We are fortunate to have a long history of Christian worship in this part of Ireland. We have six beautiful cathedrals and some of our one hundred and fifty parish churches occupy very ancient sites. Week by week, people gather in these places of worship, to pray, receive communion, give thanks to God, and encounter the story of God's loving presence in Jesus Christ. As people of faith, we wish to share the Christian message of faith, hope and love in how we live our lives and care for God's people and creation.
However captivating these web pages are, they are no substitute for human contact. Some viewing this site will find faith easy, while others will find it challenging. But wherever you are in your journey, we offer the hand of friendship to you. We are a pilgrim people and encourage you to join us for worship in any of our parishes. In our fast-paced modern life, we all need space to stop, reflect and wonder.
Adrian
Rt Revd Adrian Wilkinson
Bishop of Cashel, Ferns and Ossory
Diocesan Office Opening Hours
9.30 a.m. – 4.00 p.m.
056 7761910
Bishop-Elect Adrian Wilkinson being interviewed by Maria Colfer on her Simple DIvine programme that broadcast on South East Radio by the Christian Media Trust at 10.04 a.m. on July 9th. Please click the link below to listen: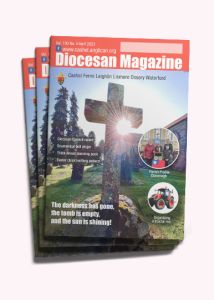 Diocesan Magazine – Cashel Ferns & Ossory
News and views to inspire, inform and entertain
Subscriptions: magsubscfo22@gmail.com
Or telephone 087 9033605
or write to:
Mrs Denise Hughes
Hillgrove
Sheastown
Kilkenny
Cost (11 issues per year): via parish agent – €45, postal copy – €65, digital copy – €35

2023 JUNIOR BISHOP'S MEDAL COMPETITION
This competition is open to Church of Ireland pupils in sixth class in any National School in the United Diocese of Cashel, Ferns & Ossory. Candidates will sit the exam, a religious education paper, in Kilkenny College. First prize is €150 plus the 2023 Junior Bishop's Medal, second prize is €100 and third is €50.
Application forms may be had from the sixth class teacher in your school or, if the candidate is not attending a Church of Ireland National School, from Canon Patrick Harvey – (057) 8731243 / patrickharveyone@gmail.com
Deadline for applications is 28th February 2023.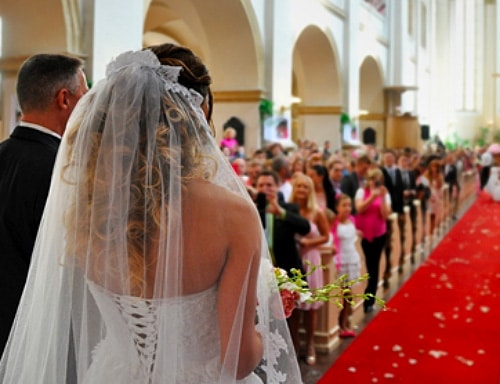 Getting Married In Church?
FIND YOUR NEAREST CHURCH SERVICE
EDUCATION GRANTS FOR 2ND LEVEL STUDENTS
OSSORY LEIGHLIN DIOCESAN BOARD OF EDUCATION
Grants for attendance to Colleges in Gaeltacht Areas 2023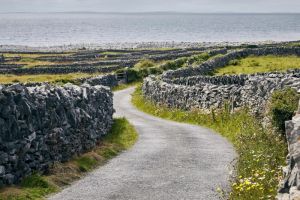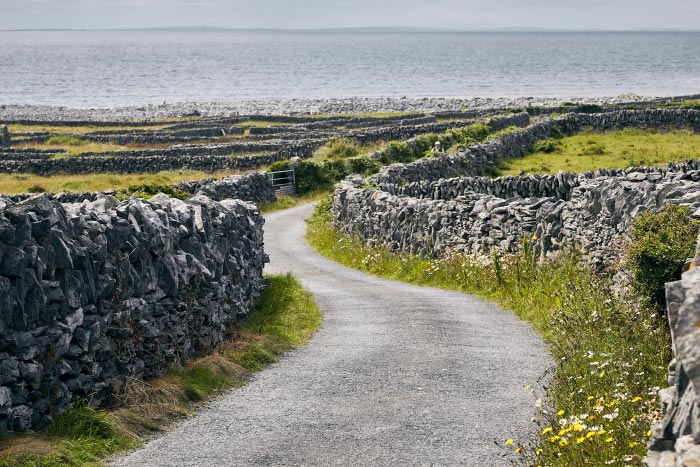 MORE DETAILS
GAELTACHT SCHOLARSHIPS FOR 3RD LEVEL STUDENTS
OSSORY LEIGHLIN DIOCESAN BOARD OF EDUCATION (OLDBE)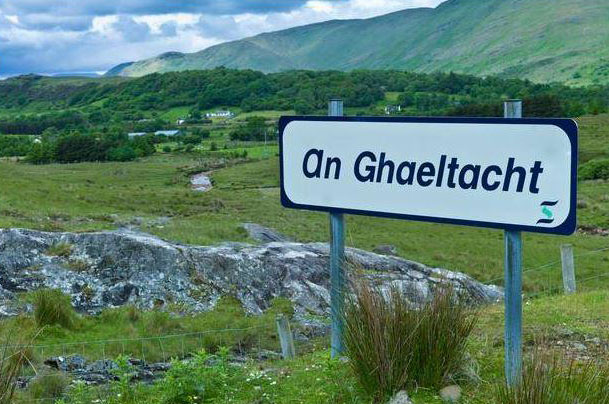 MORE DETAILS
KNOX BEQUEST LITERARY GRANT SCHEME
Are you interested in writing and publishing a book or booklet, in print or online?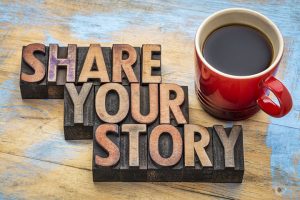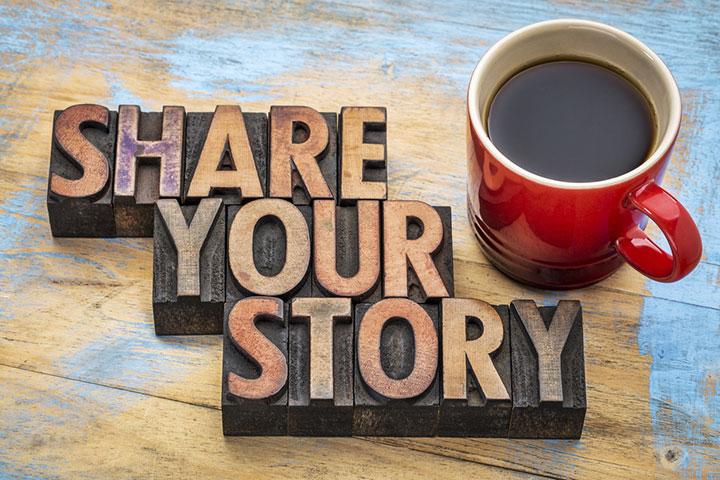 MORE DETAILS
What I do know is that prayer, worship and the sacraments will always lie at the heart of Christian communities in this Diocese. I also know that people will not cease to be in need of love, pastoral care and affirmation, and to be reminded constantly that God loves them more than they can ever appreciate.  
Bishop's March reflection
There are no upcoming events at this time.