The Peace of the Lord be always with you!
Welcome to the website of the Diocese of Cashel Ferns and Ossory.
We are one of the twelve dioceses of the Church of Ireland, covering a large area of the South East from Rosslare to Mountrath and from Gorey to Cahir.
We hope what you see and read on this site will give you an impression of our life, worship and witness and make you feel very welcome to join in our activities.
We have a long history and nearly one hundred and fifty church buildings, including six ancient cathedrals. But at the end of the day we are about people…. Bringing them into fellowship with God and with each another as week by week we gather to break the bread and to tell the ever – fresh story of God's loving presence in Jesus Christ and in the whole life of the world.
Some find faith easy, some find it very challenging, but wherever you are on your journey of faith we welcome you and wish to walk with you in the quest for hope and holiness.
Web pages, however captivating, are no substitute for human contact or for the love and care we all need if we are to face the turbulence and pace of modern life. We hope what you read here will draw you into our midst as we seek through worship and personal encounter to make our response to the human experience of God.
Note: This was written by The Right Reverend Michael Burrows who was Bishop of Cashel, Ferns & Ossory for 16 years. We thank him for his very valuable ministry here and wish him well in his new diocese of Tuam, Limerick and Killaloe.  
The Venerable Adrian Wilkinson, currently Archdeacon of Cork, Cloyne & Ross, was elected Bishop of Cashel, Ferns & Ossory on 23rd June 2022.
We look forward to meeting him in due course. In the meantime congratulations and welcome Bishop-elect Adrian!
Diocesan Office Opening Hours
9.30 a.m. – 4.00 p.m.
056 7761910
Bishop-Elect Adrian Wilkinson being interviewed by Maria Colfer on her Simple DIvine programme that broadcast on South East Radio by the Christian Media Trust at 10.04 a.m. on July 9th. Please click the link below to listen: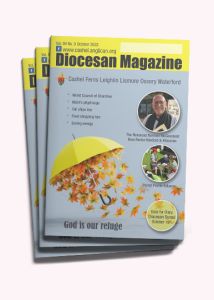 Diocesan Magazine – Cashel Ferns & Ossory
News and views to inspire, inform and entertain
Subscriptions: magsubscfo22@gmail.com
Or telephone 087 9033605
or write to:
Mrs Denise Hughes
Hillgrove
Sheastown
Kilkenny
Cost (11 issues per year): via parish agent – €45, postal copy – €65, digital copy – €35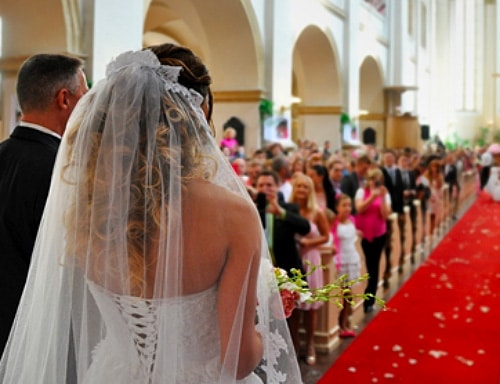 Getting Married In Church?
FIND YOUR NEAREST CHURCH SERVICE
EDUCATION GRANTS AVAILABLE 2022
Ferns Diocesan Board of Education Grant – First Year Child Assistance for Secondary School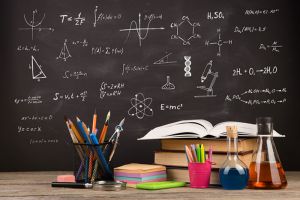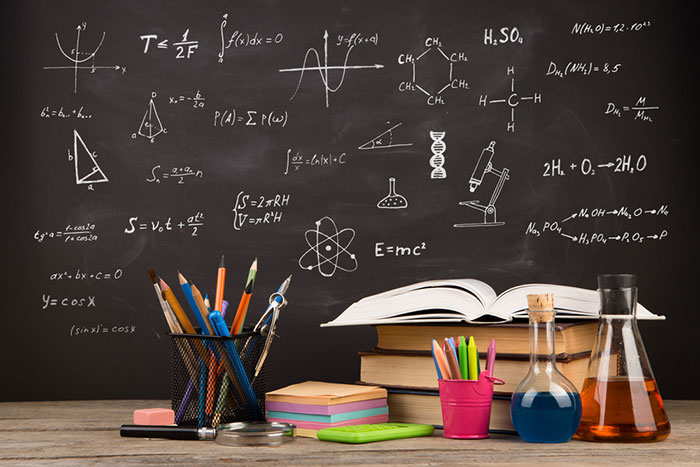 MORE DETAILS
GAELTACHT SCHOLARSHIPS 
Ferns Diocesan Board of Education also offers Scholarships to Irish College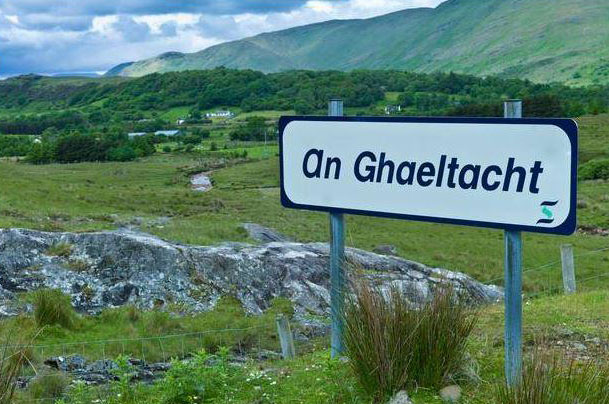 MORE DETAILS
GRANTS AVAILABLE IN THE DIOCESE OF CASHEL, FERNS AND OSSORY
for church repairs, education and mission, community, outreach, heritage and literary projects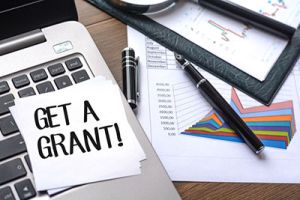 MORE DETAILS
In the way that my hopes and dreams came to pass in a different way than I could ever have thought (thank goodness in some respects), this new chapter in diocesan life may look different too.
Commissary's July/August letter
<!=========Events list Template 2.2.3=========>
The consecration of our Bishop, Adrian Wilkinson, will take place on Sunday, 30th October in Christ Church Cathedral, Dublin at...
Find out more »