Plough Sunday Services in Mountrath and Staplestown on 8th and 29th January
January 8, 2017 @ 7:00 pm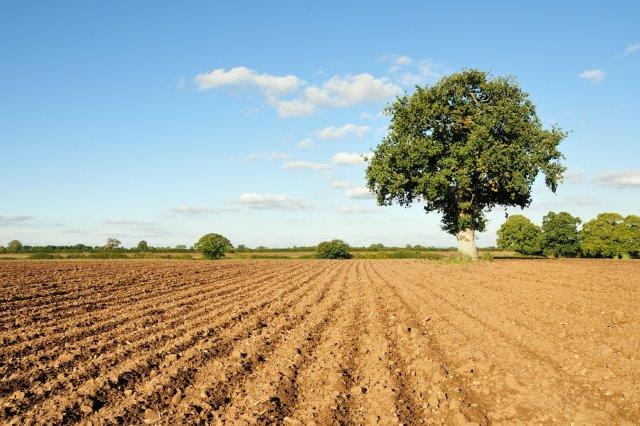 Plough Sunday Service – Mountrath Church – Sunday 8th January at 7 p.m.
An annual service of prayers for the farming year and the blessing of the plough will take place on Plough Sunday, 8th January 2017 in Mountrath Church at 7 p.m.
The Reverend Alec Purser, Rector of Stradbally, will preach at the service.
The collection will be for Embrace Farm to support them in their work with families affected by farming accidents.
The Reverend Canon Ian Poulton, Rector of Clonenagh, invites parishioners to bring friends and neighbours along to what is always a well-attended service.
Plough Sunday Service – Staplestown Church, Carlow, at 3 p.m. on Sunday, 29th January  – A Service to Mark the Start of the Growing Season
On
Sunday 29th January at 3 pm
, Plough Sunday will be celebrated in Staplestown Church, Carlow Union of Parishes (Church of Ireland).
GPS: 52°48'51.0″N 6°53'06.6″W
The service is an ecumenical initiative between the local Church of Ireland and Roman Catholic Church ( Carlow Union of Parishes ad St Joseph's Church, Tinryland) and will be jointly led by Rev. David White and Fr. Seán Hyland from St. Joseph's Church, Tinryland.
This service traditionally took place on the First
Sunday
of Epiphany and goes back to Victorian times, but behind it there is a much older observance, associated with the first working day after the twelve days of Christmas.
The service is an opportunity to ask God's blessing on the work of the land, the soil and the seed, at the beginning of the growing season.
Everyone is welcome to attend.