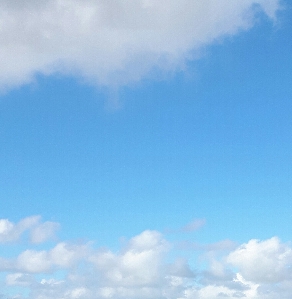 Chief Executive, Church Army
God's boots on the ground
Salary competitive
Location: Sheffield
Church Army is a fast–growing, dynamic organisation which works predominantly with those on the margins; across the UK and Ireland there are Church Army Evangelists in post, including in its Centres of Mission, hostels, and in projects such as those that work with young people struggling with issues resulting in self–harm. We are a strong and vibrant community dedicated to serve and we have always sought to show the love of Christ unconditionally to all those who need us.
We are now seeking an exceptional new CEO to lead the Church Army community and drive forward our vision and help us to make an impact where it matters most. We have been effectively delivering the board's DARE strategy (Doing, Advocating, Resourcing and Enabling evangelism) and this continues to shape our ambition and our work. For example, to date, we have established 26 Centres of Mission across the UK and Ireland and have an ambitious plan to increase that number to 50 by 2027.
It will be an exciting time for a new CEO to join Church Army. This is no ordinary CEO role and we are looking for an extraordinary leader with robust operational and financial management skills together with the ability to play a key ambassadorial role. You will demonstrate the capability to lead a strong and committed team of dedicated and hugely talented people who share a passion for our mission.
You will be a strategic leader who can influence and inspire others both inside and outside the organisation and who can grow our work and impact. A natural collaborator and outstanding communicator, you will bring a proven track record in working in partnership, driving forward new initiatives with others and will demonstrate a genuine interest and empathy with our work.
The candidate must be a committed practising Christian.  As Church Army plays a crucial role in delivering mission within the Anglican Church in the UK and Ireland, the successful candidate will have a working knowledge of the Anglican structure and traditions* and either be an Anglican or a member of a denomination in relationship with the Anglican Church.*
For further details and to apply please visit: www.gatenbysanderson.com/job/GSe53577. For a confidential discussion, please contact our advisers Juliet Brown, Katrina Paget or Matt Malone on 0113 205 6063
Closing date: 12 noon, Wednesday, 4th September 2019 
*There is a genuine occupational requirement that the post holder is a committed and practising Christian. Schedule 9, paragraph 1 of the Equality Act 2010, applies to this post.
www.ireland.anglican.org/vacancies/623/chief-executive-church-army