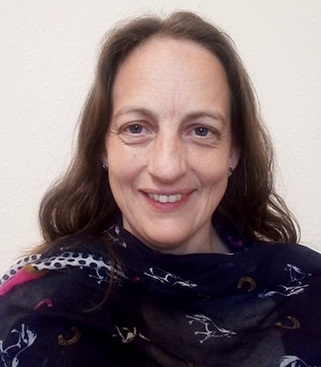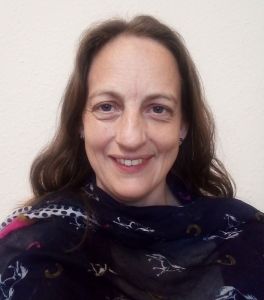 NEW DIOCESAN SECRETARY ANNOUNCED IN CASHEL, FERNS & OSSORY
MS ELIZABETH KEYES
The Right Reverend Michael Burrows, Bishop of Cashel, Ferns & Ossory is pleased to announce the appointment of Ms Elizabeth Keyes as Diocesan Secretary.
Her appointment was announced at the October 13th meeting of the Diocesan Council. She will succeed Mrs Denise Hughes and take up her position in December.
Elizabeth is already well known to many in the diocese due to her many years as administrator at St Canice's Cathedral.
"She will bring to the diocesan office great gifts of commitment, experience and skill," says Bishop Burrows.
"Above all she has a deep instinct already for the atmosphere of the diocese and how, in its sometimes multi-layered way, the Church of Ireland actually 'works'. In the cathedral she is used to juggling a myriad of administrative challenges simultaneously yet always dealing with enquirers and visitors with cheerfulness and patience! We are sure that Elizabeth will work extremely fruitfully in the coming years with the diocesan team."
Elizabeth is looking forward to taking up her new role and assisting with all the work that goes on in each parish within the united dioceses.
"Denise has dedicated so much of her life to the job of secretary," she says. "I hope that our transitional time together will be one of fun and hard work as I take the wheel and she smiles letting go."
ENDS