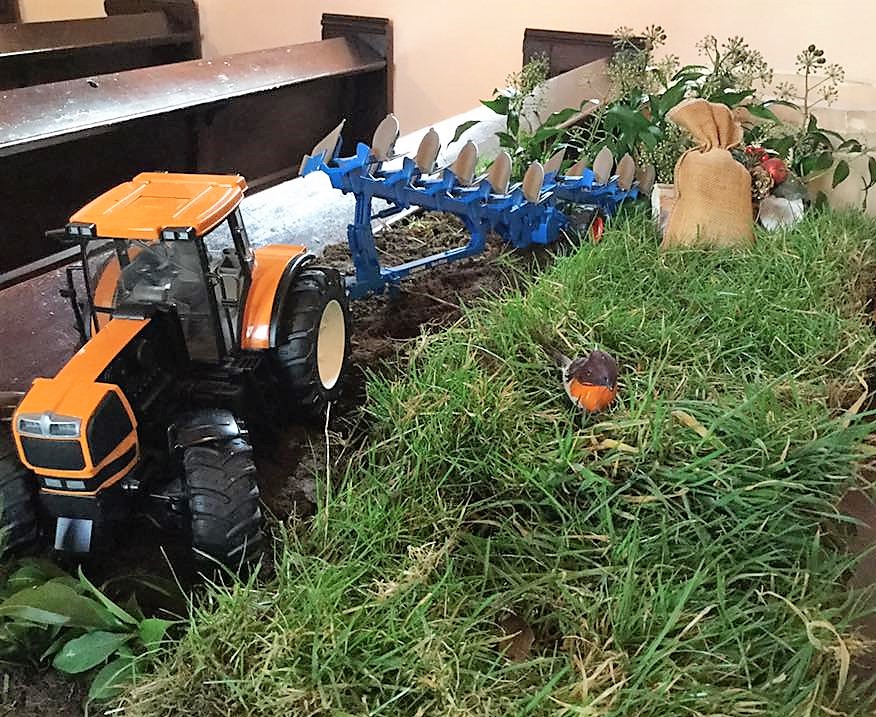 Plough Sunday was a great success
Plough Sunday is a traditional liturgy to ask God's blessing at the beginning of the growing season.
The event in Carlow on January 28th 2017 was an ecumenical initiative between Carlow Union of Parishes and St. Joseph's Church, Tinryand, Co. Carlow.
It was held in Staplestown Church.
During the service God's blessing was asked on the plough, the seed, the soil and the people of the land.
The service was led by Fr. Seán Hyland and Rev. David White.