Wexford & Kilscoran Union
Posted on November 9, 2013 by admin No comments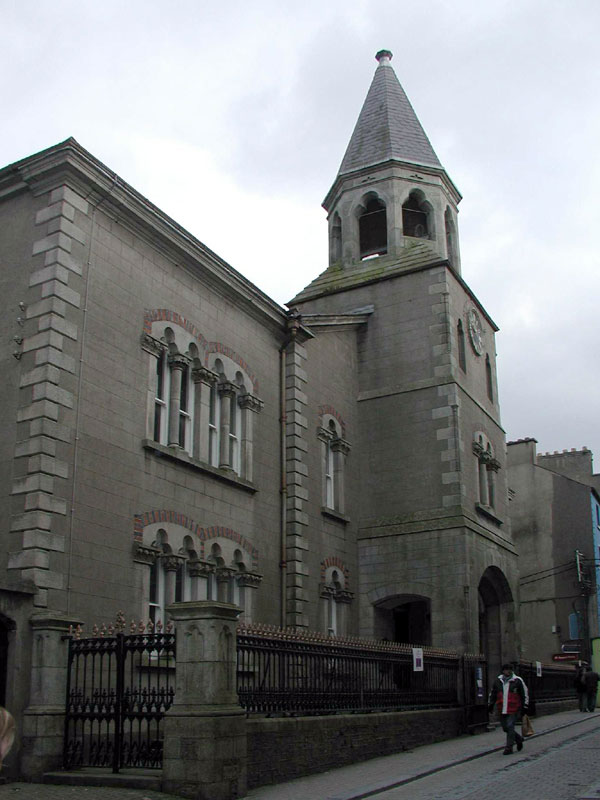 Wexford and Kilscoran Union
website: http://www.wexfordandkilscoran.org/
Facebook Page: 
https://www.facebook.com/pages/Wexford-Kilscoran-Union/1494978940732769
The area covered by this Union of Parishes covers the coastal area of Curracloe, the County town of Wexford and the surrounding farming countryside. St. Iberius church, a magnificently restored Georgian building is open daily throughout the year.
Kilscoran Parishes are bounded on the east by the Irish Sea from Killiane Castle and Rosslare to Carnsore Point, and on the south by the Atlantic Ocean as far west as Bannow Bay.
WEXFORD AND KILSCORAN UNION
St Iberius Church, Wexford town:
1st Sunday, Family Service, 11.15 a.m.
2nd & 3rd Sundays, HC 11.15 a.m.
4th Sunday, MP 11.15 a.m.
5th Sunday, HC 11.15 a.m.
Killurin Church:
2nd Sunday MP 11.30 a.m.
4th Sunday HC 10 a.m.
St James's Church, Horetown:
2nd Sunday, MP 10.00 a.m.
4th Sunday, HC 11.30 a.m.
St Munn's Church, Taghmon:
3rd Sunday, MP 11.30 a.m.
Also on the Saturday prior to the first Sunday, Holy Communion in St Munn's at 7 p.m.
Ardcolm Church, Castlebridge:
5th Sunday, HC 10.00 a.m.
St Enoch's Church, Killinick:
4th Sunday, HC at 9.30 a.m.
St Peter's Church, Kilscoran:
2nd Sunday, HC 9.30 a.m.
5th Sunday, MP 11.30 a.m.
St Paul's, Balloughton
1st Sunday, HC 9.30 a.m.
3rd Sunday, MP 9.30 a.m.
St David's Mulrankin
1st Sunday, MP 11 a.m.
3rd Sunday, HC 9.30 a.m.
Rector: Canon Arthur Minion
Curate: The Reverend Conor O'Reilly
Churches in Union

View Dioceses of Cashel, Ferns & Ossory in a larger map