Live stream for the Consecration of Bishop Adrian Wilkinson
The Episcopal Ordination and Consecration of Adrian Wilkinson will be taking place this Sunday afternoon (30th October 2022) at Christ Church Cathedral, Dublin.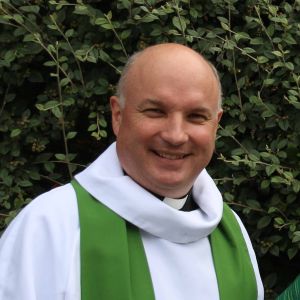 You may wish to follow it online through the Cathedral's livestream at https://christchurchcathedral.ie/worship/live-video-stream
Whether you come as a member of the Church of Ireland, an Anglican/Episcopalian from abroad, or as a member of another Christian tradition, the Cathedral greets you in the name of the Lord. Christian worship has been offered on the site for nearly one thousand years, and your prayers are added to those of countless generations of Christ's people.
The Service Sheet, to help online viewers, is also available to download and print from this link.