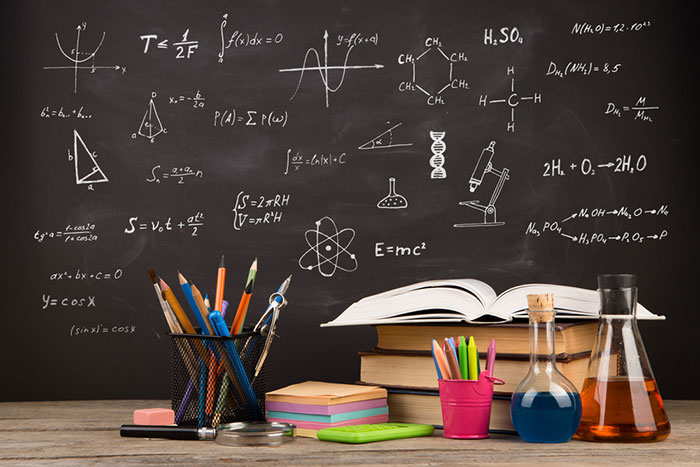 EDUCATION GRANTS AVAILABLE
Ferns Diocesan Board of Education
1st Year Child Assistance for Secondary School 2021
 (Only one grant per family)
A small amount of money may be available to one child in any family resident in Diocese of Ferns, who plans to attend boarding school or day school under Protestant management.
All applications are means tested.
Application forms available from Margaret Jacob, Honorary Secretary, Ferns Diocesan Board of Education, Shroughmore, Enniscorthy, Co. Wexford Y21 VW30.
Completed forms to be returned not later than:
 FRIDAY 7th MAY 2021