DEAN KATHERINE POULTON, the first woman in the Church of Ireland to be ordained a deacon has celebrated her 30th anniversary of ordination.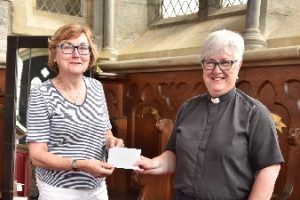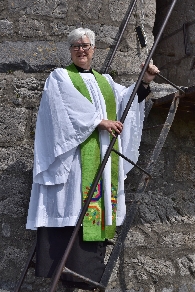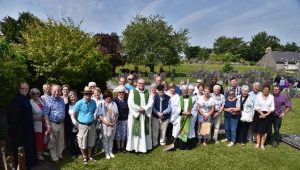 A service of Holy Communion was held in St. Canice's Cathedral recently to mark this special occasion.
She was assisted at the service by the Rev. David Compton.
Following the Communion Service, Katharine planted a Cherry Tree in the Cathedral grounds.
This was followed by a reception in the Chapter Room where Katharine was presented with a gift from parishioners and a celebratory cake.