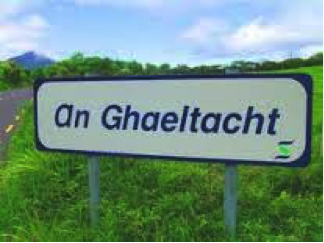 FERNS DIOCESAN BOARD OF EDUCATION
Ferns Diocesan Board of Education also offers Scholarships to Irish College for pupils attending Secondary School. A scholarship of € 250 is usually available to those attending a residential course in a traditional Gaeltacht area. A grant of € 100 is allocated to those attending local courses. As funds are limited there may be an interview process if the scheme is over-subscribed or priority given to those in the senior cycle in Secondary School. Application forms are available from Margaret Jacob.
CASHEL, WATERFORD AND LISMORE DIOCESAN BOARD OF EDUCATION
Cashel, Waterford and Lismore Diocesan Board of Education.
Gaeltacht Scholarships
Applications are invited for a grant towards costs from those attending an Irish College language course in 2020. Applications from those living within the Dioceses of Cashel, Waterford and Lismore should be sent in writing to The Secretary, Cashel Waterford and Lismore Diocesan Board of Education, The Deanery, Cashel, Co. Tipperary E25 KH36 or by email to diocesanboardofeducation@gmail.com to arrive no later than 30th March 2020.