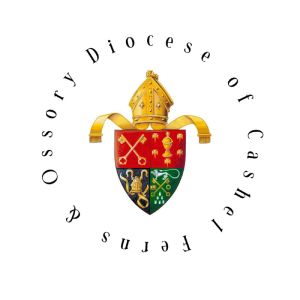 The United Dioceses of Cashel, Ferns and Ossory
Tinahely and Carnew Union of Parishes
Incumbent
The above vibrant parish is now vacant.
It is set in south Co. Wicklow and has four well maintained churches.
There are two parish primary schools and a secondary school within the Union.
The rectory is a modern four bedroomed house with a beautiful garden near Kilcommon Church and School.
This rural parish offers excellent opportunities for a busy, varied and rewarding ministry.
For further information and parish profile, please contact The CFO Diocesan Office, Kilkenny email:palacecoachhouse@gmail.com 0567761910