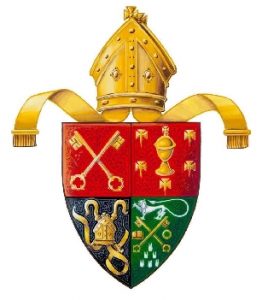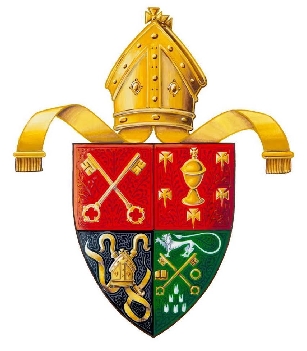 The Church of Ireland Diocese of Cashel, Ferns and Ossory wishes to recruit a part-time (10 hrs a week) Communications Officer with IT Skills.
Key Requirements:
Digital Marketing or Communications qualification
Ability to write articles and online content in an engaging manner
Relevant experience working in a Communications or Digital Marketing role
The successful candidate will act as a representative of the Church in communicating with the public, outside bodies, parishes and clergy, and will therefore be expected to have an understanding of and be supportive of the ethos of the Church of Ireland and be committed to working within its Christian ethos.
A detailed job specification is available on request from palacecoachhouse@gmail.com or phone 056 7761910 for more information.  Closing date for CVs is 20th January 2023.