The five churches of the Kells Group comprise the four churches in Kells Union: St Mary's Kells, St Matthew's Kilmoganny, St Peter's Ennisnag and Kilfane Church, together with the fifth church – St Mary's Inistioge.
Well spread out, they are situated in the picturesque area of south Kilkenny along the King's River and the Nore Valley.
The rectory is called 'The Priory' and is so called from its association with the nearby Kells Priory, a magnificient Augustinian Priory, founded in medieval times, now in ruins, and in the care of the OPW.
http://www.kells.ossory.anglican.org
KELLS UNION WITH INISTIOGE
1st Sunday
Kells Church: 10.00 a.m.
Inistioge Church: 11.45 a.m.
2nd Sunday
Kilmoganny Church: 10.00 a.m.
Kilfane Church: 11.45 a.m.
Inistioge Church: 11.45. a.m.
3rd Sunday
Ennisnag Church: 10.00 a.m.
Inistioge Church: 11.45 a.m.
4th Sunday
Kilmoganny Church: 10.00 a.m.
Kilfane Church: 11.45 a.m.
5th Sunday
Kells Church: (combined service) 11.00 a.m.
Incumbency: Vacant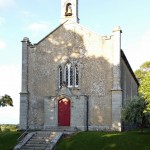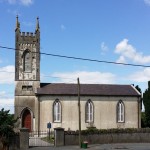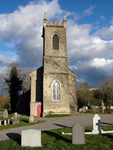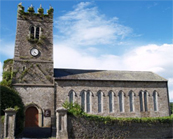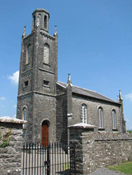 View Dioceses of Cashel, Ferns & Ossory in a larger map