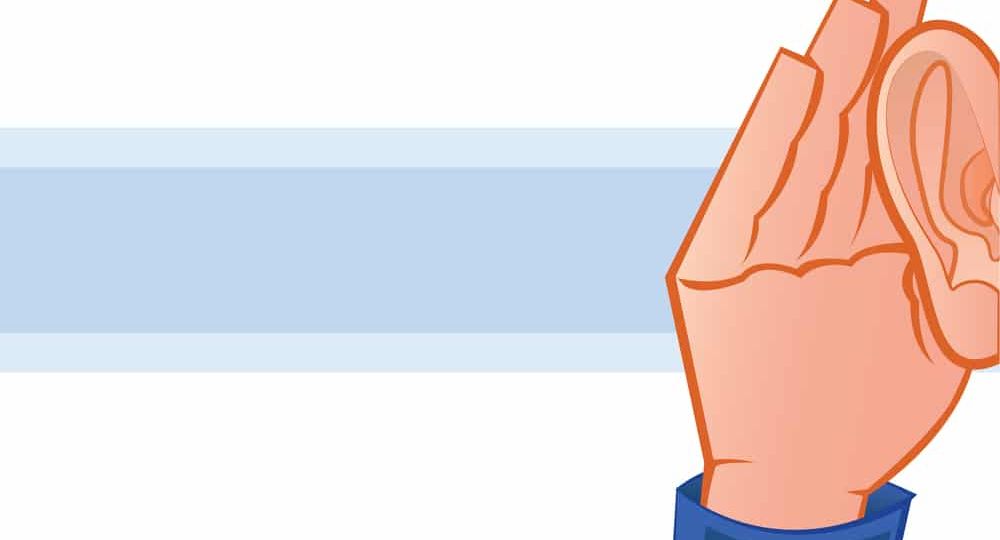 Day 3 of the Bishop's 150 Disestablishment Virtual Tour of the diocese begins tomorrow, 20th November and continues on Saturday 21st – Day  4 – so please do listen in!
Friday will see him cover the area of Cashel and Clonmel Unions of parishes and on Saturday he will be concentrating on Templemore, Kilcooley and Stradbally. The years under the spotlight next range from 1888 to 1909 and there will be lots of topics of interest including the fall of Parnell, the first Feis Ceoil, history introduced to the national school syllabus, Ne Temere and the Irish railway network being completed.
Why donate to this tour? Because it is for a very good cause!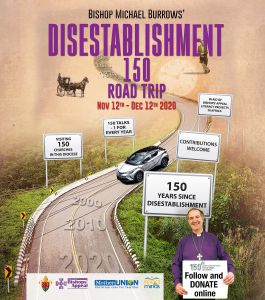 All this work – preparing 150 talks – is in aid of Bishops' Appeal literacy projects in two of the poorest countries in the world, Gambella in Ethiopia and Bukino Faso in West Africa.
You can read more about the individual projects below but the two separate projects that the funds will go to and that are run by the Mothers' Union and Feed The Minds organizations will make a huge difference in many people's lives.
Think women learning to read and run small businesses and educate their children and learn about maternal and child health including the negative effects of female genital mutilation. All donations gratefully received either online or to the Diocesan Office.