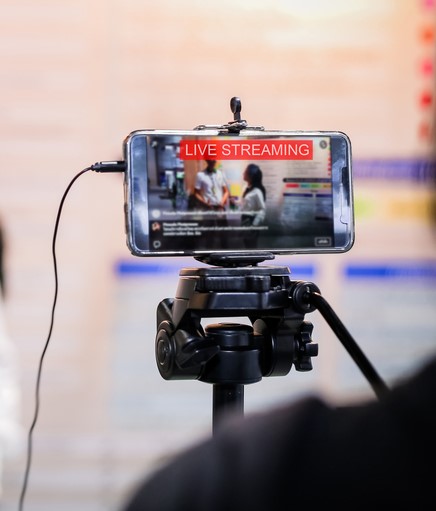 ONLINE CHURCH SERVICES
DIOCESE OF CASHEL, FERNS & OSSORY
Week of 18th -25th April 2020
Due to the COVID-19 pandemic church services are suspended at present but you can link in to these services at diocesan and national level:
Bishop Michael Burrows' audio-visual reflection QUESTIONING THOMAS will be live on cashel.anglican.org at 1 p.m. tomorrow, Saturday 18th April 2020.
Also please check out your parish Facebook page or website, if there is one, for details of online services in your parish this Sunday or contact your rector for information.
The planned services include:
For other Church of Ireland services around the country that you can link in with please click on the following:
Link to www.ireland.anglican.org for details of services available online nationally. Click on Online broadcast services for Sundays and for weekdays.
Also, the BOOK OF COMMON PRAYER can be accessed on line on the Church of Ireland's national website on the Worship Resources, 2004 Texts page: here