Route 66 continued on Monday, 25 September with Bishop Burrows stopping off first at Gorey Central School. Next it was on to Kilnamanagh, Ferns, Enniscorthy and Wexford primary schools in his Diocese, presenting his 3-minute sermons to the children and teachers and also to parents who came along to join him.  From lunchtime he visited churches in the same area beginning with St Iberius in Wexford, then back to Enniscorthy and Ferns, where he preached outside, then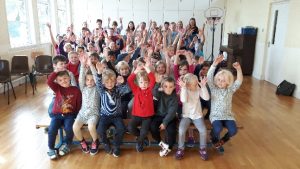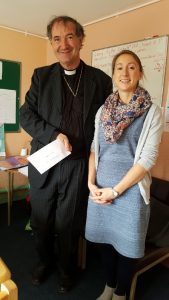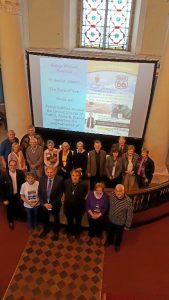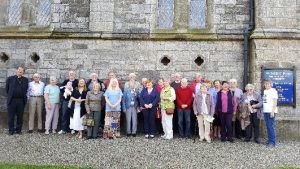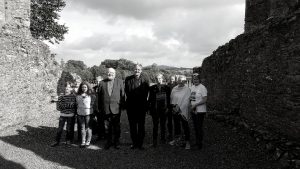 on to Gorey and Kiltennel churches that evening.
See b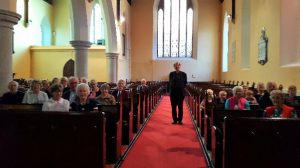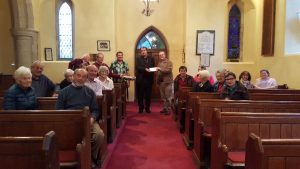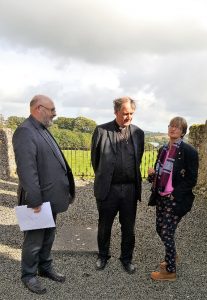 elow for images from Day 5.