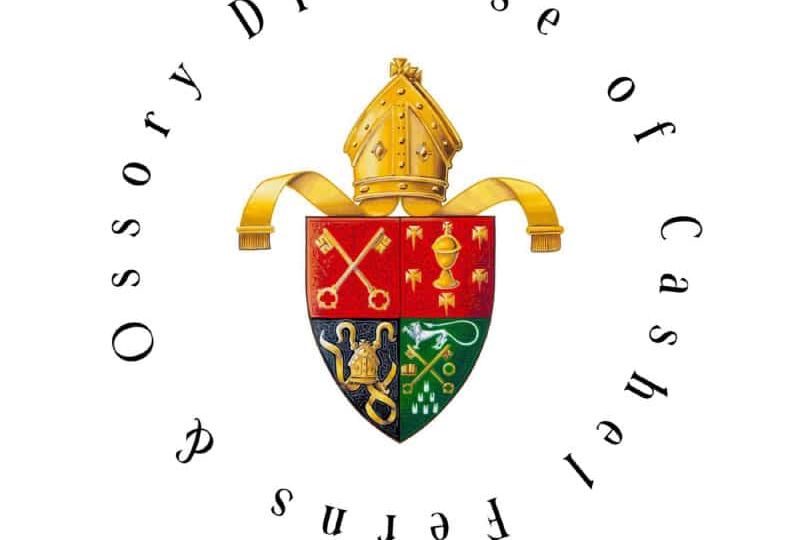 The Rt Revd Adrian Wilkinson, Bishop of Cashel, Ferns and Ossory, has issued the following statement:
'The news and manner of the killing of Irish–Israeli citizen Kim Damti, in such horrific circumstances, has been greeted with both deep shock and profound sadness by people across the country. I am aware that as her funeral takes place today in Israel, many people in Co. Laois and elsewhere will be united in prayer for her family.
'On behalf of the Church of Ireland community in the Diocese of Cashel, Ferns and Ossory, I extend my deepest sympathy to her relatives, the Cooper family, as they grieve for Kim and support her family in Israel at this very difficult time. We also remember all those who are suffering in this brutal conflict and pray that the principles of peace and co–existence will prevail.
Peter Cheney
Press Officer
Tel: (028/048) 9082 8880
Mobile: +44 (0)7774 295 369