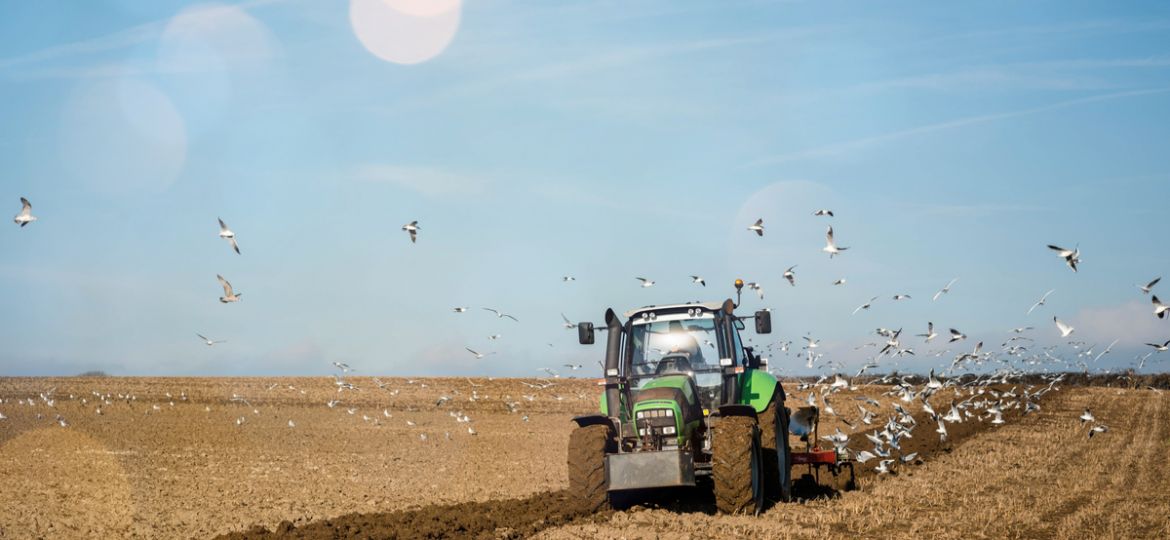 PLOUGHING NEWS FROM THE DIOCESE OF CASHEL, FERNS & OSSORY
A-PLOUGHING WE WILL GO
I will go from my parish to the Ploughing
And the Church of Ireland stand there I'll see…
 It's nearly here – the event that is the 2019 National Ploughing Championships – and here in the Diocese of Cashel, Ferns & Ossory we've been very busy organising the Church of Ireland stand.
It is stand number 587, row 25, block 3.  Please pay a visit!
While Cashel, Ferns & Ossory is hosting the stand it does, of course, represent the Church of Ireland as a whole, so we hope that parishioners from across the twelve dioceses will visit and enjoy what we have planned as well as find both physical and spiritual refreshment. It will also be a chance to meet old friends and make new ones. We also welcome the wider ecumenical community and anyone who would like to know more about the Church of Ireland.
This past week tent erectors, electricians, carpenters, set designers and furniture movers – and more – have been hard at work to get the stand ready but the planning began last year, of course, when it was announced that the Championships would be on our patch, so to speak, after two years in the Diocese of Meath and Kildare.
A committee was set up and daily themes decided on for the three-day event and now, as opening day approaches, we are ready!
Big thanks are due to our diocesan secretary and assistant secretary, Denise Hughes and Rita Cammaer-Empey, who have been co-ordinating everything and to all the committee who have also done trojan work. We acknowledge, also, contacts in the Diocese of Meath and Kildare who have given us the value of their experience in hosting the stand over the past two years.
The themes for each day are as follows:
Day 1 – Youth
Day 2 – Vocation/Ministry and
Day 3 – Environment
There will be lots to hear, see and learn – we promise! We look forward to young and old popping in to charge phones, rest weary feet and spiritually recharge. We will have lots of giveaways, a prayer tree and also an all-diocese touchscreen interactive map where you can record your visit to the stand. Please leave a message! Also, don't forget that the Mothers' Union tent will be just across the way.
BISHOP MICHAEL BURROWS' PLOUGHING VIDEO
Bishop Burrows, in advance of the opening, has made a special video where he talks about how caring for people engaged in farming has always been the backbone of pastoral work in dioceses in Ireland and he also gives the two reasons why the Church of Ireland hosts a stand each year at the Ploughing.
Over the next few days we'll also have posts that tell the stories and give the opinions of people involved with each of the three themed days.
LEAVE YOUR MARK AT THE PLOUGHING STAND – INTERACTIVE TOUCHSCREEN MAP
Ever visit a place and write your name in the visitors' book or carve your initials in a tree trunk?
Well, now you can make your mark at the National Ploughing Championships and do it in a techie way.
This year we have a touchscreen map where, no matter what diocese you are from across the Church of Ireland, you can input your first name, type in or choose your parish church from the drop-down menu and then leave a message. It could be 'glad I'm here' or 'the feet are walked off me' or 'the cup of tea was great' or it could be something deeper like 'learned a lot about bees' or 'was really glad of the prayer space'. The message can be what you want it to be.
When you put your name in you will also be able to see how many others from your parish have left messages before you!  At the end of each day we will know how many people from each diocese have visited the Church of Ireland stand and we'll have the benefit of your feedback about the event also so please touch that screen and tell us your thoughts!