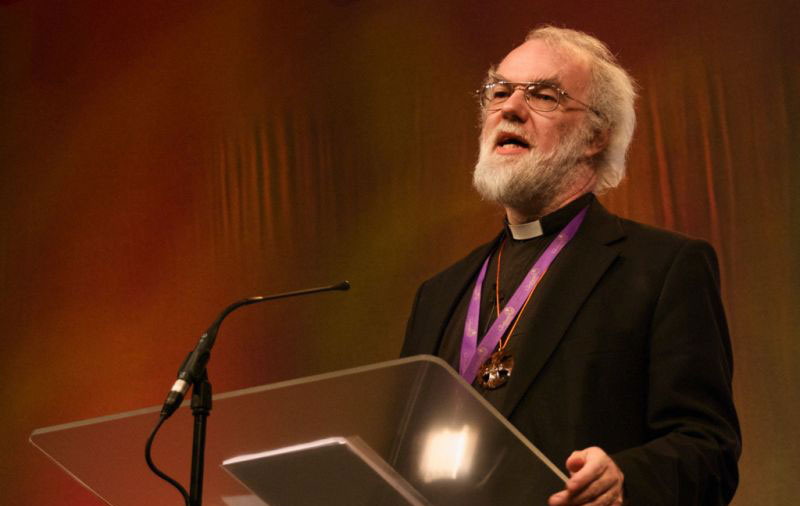 'Faith in Democracy?' – Lecture by Bishop Rowan Williams
In a lecture at the Church of Ireland Theological Institute, Dublin, on Tuesday, 18th February, Bishop Rowan Williams will invite us to ask whether global politics at the moment is exhibiting a deep confusion about the nature of democracy and the moral case for it, and what Christian theology and practice has to say on the subject.
Date: Tuesday, 18th February
Time: 3.00 p.m. with refreshments beforehand
Venue: Church of Ireland Theological Institute, Braemor Park, Churchtown, Dublin D14 KX24
If you are interested in attending please contact  janekelly@theologicalinstitute.ie  by Monday, 10th February.
Parking is available on site.
Bishop Rowan Williams – The Right Reverend and Right Honourable Lord Williams of Oystermouth – is a former Archbishop of Canterbury (2003–2012).  He was previously Archbishop of Wales (2000–2002) and Bishop of Monmouth (1992–2002), in the Church in Wales.
Church of Ireland Theological Institute
Braemor Park
Rathgar
Dublin 14
D14 KX24
+353 (0)1 492 3506