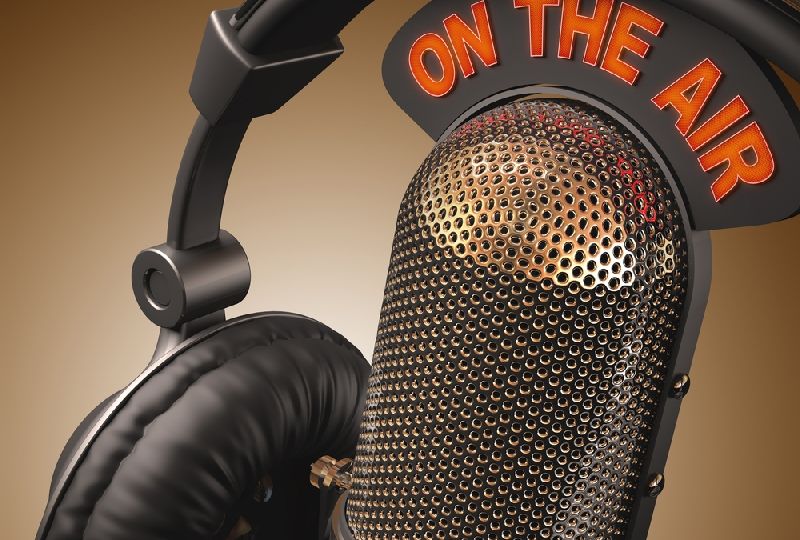 Why not tune in to some reflective and spiritual radio programmes in the diocese this week? There is quite a selection to choose from – in Wexford, Cashel, Clonmel and Kilkenny.
See the list below and remember that, on South East Radio there will be  a tribute to Cecil Riddall, long time presenter of  the Christian Media Trust's Sounds For Sunday programme, who passed away this week, on Sounds for Sunday with Patricia McNally this Sunday, February 9th at 9.04 a.m.
Christian Media Trust programmes on SOUTH EAST RADIO 95.2-96.4FM
See https://www.southeastradio.ie/listen-live/
http://www.christianmediatrust.ie/
Simply Divine with Maria Colfer – Sat 8th Feb. 10.04am -10.30am
Sounds For Sunday with Patricia McNally. 9th Feb 9.04am – 10.00am
This week's programme includes a special tribute to Cecil Riddall.
Sunday reflections with Fr Brendan Nolan and Dr Sean O'Leary – Sunday 9th Feb 8.30pm – 9.00pm
Music Box – Monday 10th Feb 8.04pm – 8.30pm
Stephen Rossiter treats us to a selection of musical favourites
Faith Matters – Monday 10th Feb 8.30pm- 9.00pm
Fr. Billy Swan and Sean O'Leary.
Diocesan Diary -Tuesday 11th Feb 8.04pm- 8.30pm
Martin Colfer, Betty Breen and Fr. John Carroll
TIPPERARY MIDWEST RADIO
Dean Gerald Field of Cashel presents programmes on this station on Wednesday evenings at 6.30 – 7 p.m.
Tipperary Mid West Radio is a community radio station serving Tipperary town, Cashel, and south Co. Tipperary on 104.8fm, 106.7fm and online.
Check out http://www.radio.tippmidwestradio.com/
TIPP FM –  Canon Barbara Fryday, rector of Clonmel Union of Parishes alternates presenting a programme called Sunday Life on Tipp FM 97.1 between 7 – 8 a.m. See http://tippfm.com/
 4. COMMUNITY RADIO KILKENNY CITY
Heidi Good and Fr. Willie Purcell alternate as presenters of Spirit Alive on Saturday mornings at 10 a.m.
Community Radio Kilkenny City 88.7fm
See http://communityradiokilkennycity.ie/listen-live-back/