St Mary's Church, Bunclody is located right in the middle of the town of Bunclody.
The town is situated where the river Clody meets the river Slaney and provides a very picturesque setting.
There are three other parishes in the Union:, St. Paul's Kildavin, St Fiaac's Clonegal and St. Brigid's Kilrush.
EIRCODES
ALL WELCOME TO SERVICES EACH SUNDAY
9.00 a.m. St Paul's Church, Kildavin, Y21 YR 25
10.15 a.m. St Fiaac's Church, Clonegal, Y21 D880
10.15 a.m. St Brigid's Church, Kilrush, Y21 Y0 32
11.30 a.m. St Mary's Church, Bunclody (includes Zoom access), Y21 N1 20
BUNCLODY UNION
Kildavin Church: 9.00 a.m.
Clonegal Church: 10.15 a.m.
Kilrush Church: 10.15. a.m.
Bunclody Church: 11.30 a.m.
Rector: The Reverend Trevor Sargent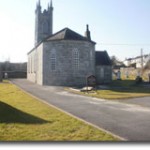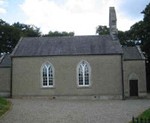 Kilrush Church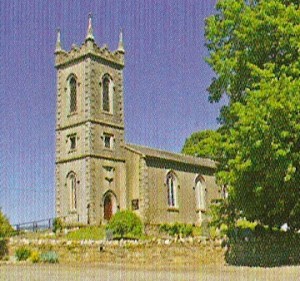 St Fiaac's, Clonegal

View Dioceses of Cashel, Ferns & Ossory in a larger map