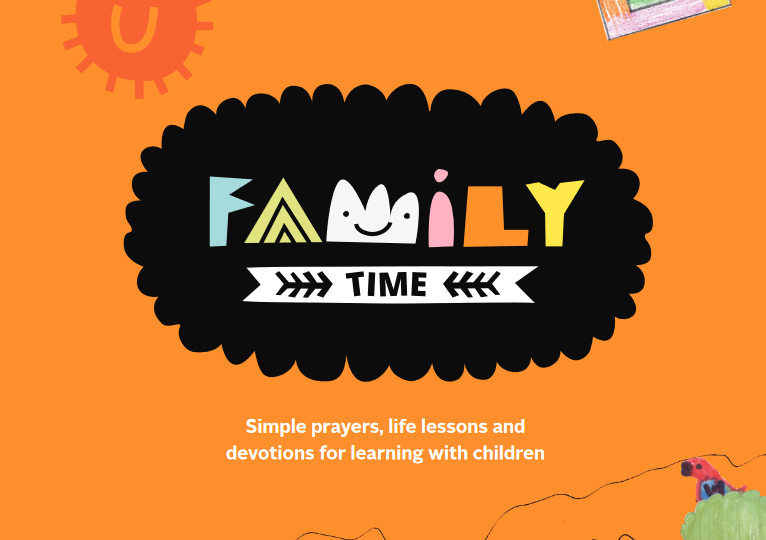 Covid–19: Resources for Family Activities
The Church of Ireland is keen to support families in growing their faith at this time. A new page with resources for families has been launched this afternoon in the Parish Resources section of the central Church website.
Covid–19: Resources for Family Activities highlights links to resources from the Children's Ministry Network, the Family Time book for primary school–aged children (now available to download for free), and the JIGSAW Facebook page which accompanies this Sunday School cirriculum.
Further resources will be added in the coming days.  Please check this out and share the link with anyone for whom you think it will be useful.
Thank you to those who have contributed resources for their creativity and their permission to share these more widely.