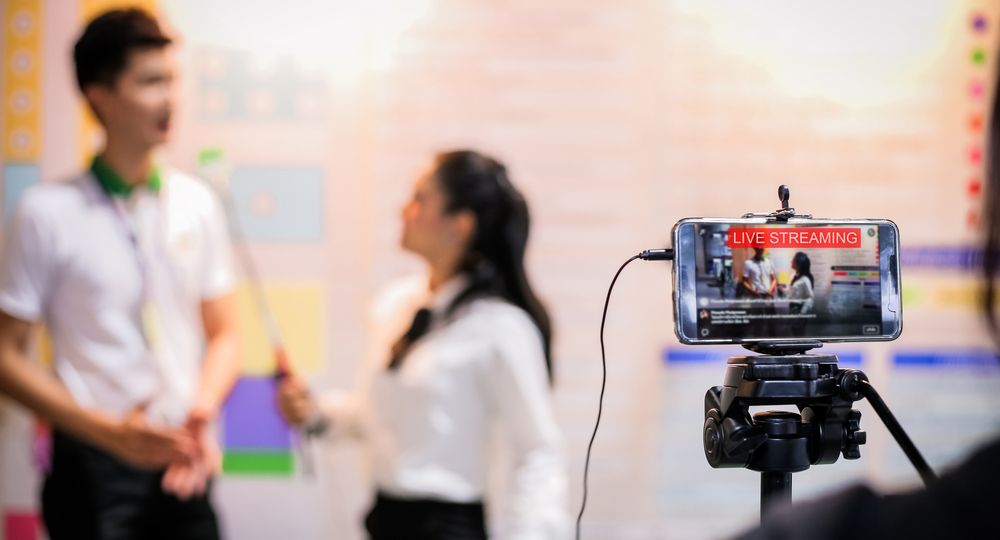 ONLINE CHURCH SERVICES IN THE DIOCESE OF CASHEL, FERNS & OSSORY
Saturday 21st March at 1 p.m.
WEEKLY COMMUNICATION FROM OUR BISHOP
An 8-minute audio visual message entitled A Mothering Sunday Like No Other: A Short Time of Reflection and Prayer  will be available on the diocesan website from 1 o'clock tomorrow, Saturday, 21st March and subsequently available on FB and YouTube.
SUNDAY 22ND MARCH
Due to the COVID-19 pandemic church services are suspended at present but you can link in to services across your diocese, online, made available in the following unions/groups of parishes:
Details of other services will be added before Sunday 22nd if available.
For other Church of Ireland services around the country that you can link in with please click on the following:
Link to national online Church of Ireland services:
Also, remember that the BOOK OF COMMON PRAYER can be accessed on line on the Church of Ireland's national website on the Worship Resources, 2004 Texts page: here
DIOCESAN MAGAZINES
PLEASE NOTE:
MAY ISSUE OF THE DIOCESAN MAGAZINE
Because, for the first time ever, there will be no events, past or present, to feature in the parish notes section of the Diocesan Magazine in our May issue it will instead focus on:
the experience of clergy in these extraordinary times and on how they are reaching out to parishioners, online and otherwise, during this period of COVID-19 restricted travel and worry.
the challenges related to ministry now
the positives
where they think this global pandemic will lead the church in terms of worship and outreach in the future
Parishioners' opinions across the diocese will also be sought.
The April issue of the Magazine is going ahead as normal with distribution planned for the end of March.
Postal copies will be sent out as usual and pdfs emailed to those who have those respective subscriptions but those who normally distribute copies to their parish churches may be asked, kindly, when they receive their batch by courier, if they would instead put copies of the April issue through subscribers' home letter boxes, rather than leave in the churches, if that is possible for them. It will be very much appreciated.
Best wishes and keep well
Margaret Hawkins
Editor & DCO
19 March 2020