The Diocesan Office is pleased to announce the appointment of two new part time members of staff.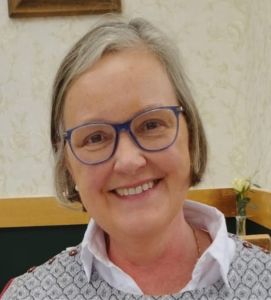 Alison Galloway has been appointed to the role of Assistant Diocesan Secretary. For many years Alison worked as the School Administrator for the School of Health Sciences in SETU Waterford. Her role there involved the supervision of administration staff, regular communication with academic staff and students, the organisation of the examinations result process, designing academic timetables, in addition to organising conferences and other events. Alison is married to Charles, and they have two grown- up daughters, Sarah and Emma. Alison can be contacted at the Diocesan Office on Wednesdays and Thursdays.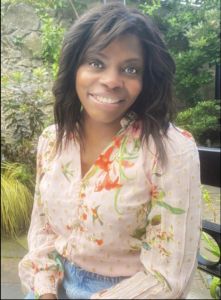 Rebecca Williams Phelan has been appointed to the role Safeguarding and Compliance Administrator. She is an experienced policymaker with over 20 years' experience in the UK senior civil service, where she led the independent review into building safety legislation following the Grenfell Tower fire. Most recently, Rebecca has worked as the Deputy Director responsible for improving the energy performance of buildings across the UK. She has also developed policy to support disabled children and young people and to grow youth volunteering across the UK. Rebecca lives in Kilkenny with her husband (a Kilkenny man) and two children. Rebecca said "I'm very pleased to be taking on this role. I'm looking forward to supporting the diocese to implement its safeguarding policy as effectively as possible, which will help to ensure that all of those operating within the church environment feel confident, safe and respected." Rebecca can be contacted at the Diocesan Office on Wednesday, Thursday and Friday mornings.
Bishop Adrian Wilkinson adds 'I am delighted to welcome both Alison Galloway and Rebecca Williams Phelan to these part time roles in the administrative team working in the Diocesan Office. I know they will each bring their professional experience and personal commitment to the church to all that they will do as they work alongside Eliz Keyes (Diocesan and Bishop's Secretary) and Rita Cammaer (Financial Secretary, who currently works remotely from Mozambique)'.