Plough 

Sunday

 – A Service to Celebrate the Contribution of Women to Irish Farming at the Start of the Growing Season
On 
Sunday
 28th January at 3 pm, Plough 
Sunday
 will be celebrated in Staplestown Church, Carlow Union of Parishes (Church of Ireland).
This year's speaker is Lorna Sixsmith who is a farmer, farmer's wife, blogger, author and social media consultant. Never bored, she manages the calf rearing in the spring, blogs weekly and provides social media training throughout the year. Her books 
Would You Marry A Farmer?
 and 
How To Be A Perfect Farm Wife
 offer a realistic yet humorous look at life as a farming family. Her fourth book 
Till the Cows Come Home: Memories of a Rural Childhood 
will hit bookshelves in May. Further information at: 
www.lornasixsmith.com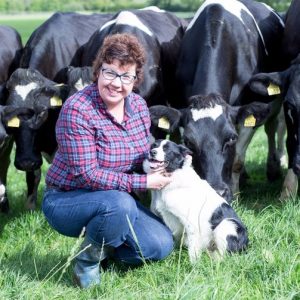 The service is an opportunity to ask God's blessing on the work of the land, the soil and the seed, at the beginning of the growing season, while also remembering the unique contribution of women to farming in Ireland.
In Short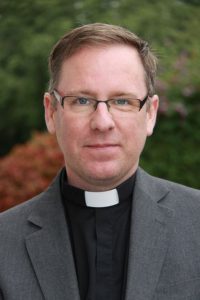 What?:
 Plough 
Sunday
 –  A Service to Celebrate the Contribution of Women to Irish Farming at the Start of the Growing Season
When?: 
Sunday
 28th January at 3 pm.
Where?: Staplestown Church, Church Road, Staplestown, Co. Carlow.
GPS: 52°48'51.0″N 6°53'06.6″W