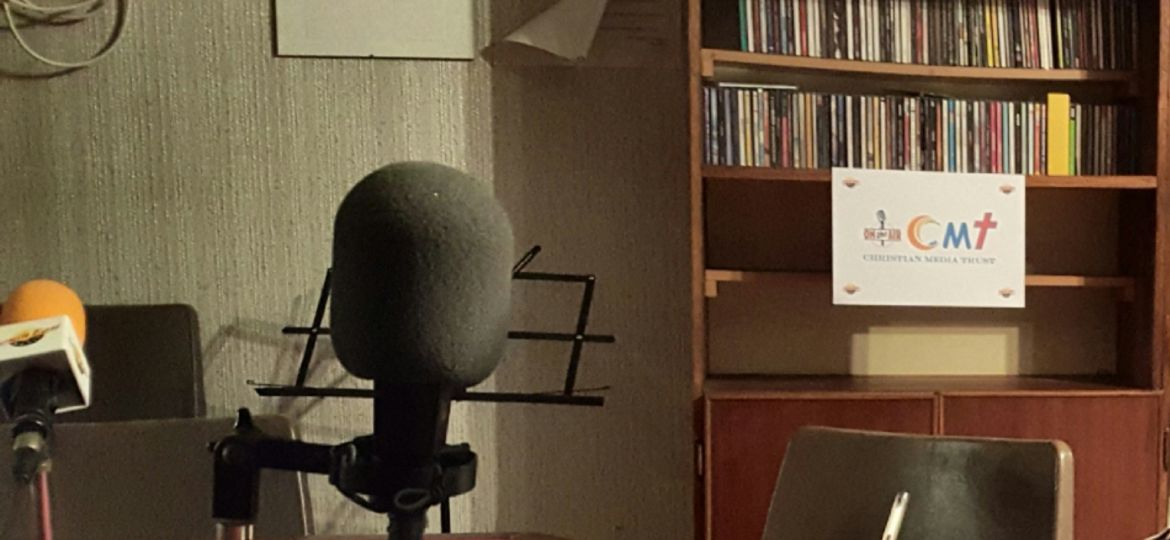 Christian Media Trust programmes on SOUTH EAST RADIO 95.2 – 96.4FM
See https://www.southeastradio.ie/listen-live/
http://www.christianmediatrust.ie/
between Saturday 15th Feb – Tuesday 18th Feb 2020.
Simply Divine Sat 15th Feb
10.04 a.m. -10.30 a.m.
Maria Colfer speaks with Jane Mellett, about her work with Trocaire, and about her involvement in a walking pilgrimage from Italy to Poland.
Sounds For Sunday 16th Feb 9.04 a.m. – 10.00 a.m.
Sounds for Sunday is presented by Patricia McNally.
Sunday Celebration 10 a.m.
The Reverend Conor O'Reilly is joined by members of the Church of Ireland.
 Sunday reflections – Sunday 16th Feb 8.30 p.m. – 9.00 p.m.
The Reverend David Bayne shares thoughts on the origins of three major world religions.
Music Box – Monday 17th Feb 8.04 p.m. – 8.30 p.m.
Jim Roberts shares a selection of his musical favourites.
Faith Matters – Monday 17th Feb 8.30 p.m. – 9.00 p.m.
The Reverend Ian Cruickshank shares insights into the story of King David and Bathsheba.
Thoughts for Tuesday -Tuesday 18th Feb 8.04 p.m.- 8.30 p.m.
Martin Colfer visits Solas Bhride, Co Kildare and speaks with the Brigidine sisters.
Other stations with spiritual content programmes.
TIPPERARY MIDWEST RADIO
Dean Gerald Field of Cashel presents programmes on this station on Wednesday evenings at 6.30 – 7 p.m.
Tipperary Mid West Radio is a community radio station serving Tipperary town, Cashel, and south Co. Tipperary on 104.8fm, 106.7fm and online.
Check out http://www.radio.tippmidwestradio.com/
TIPP FM Canon Barbara Fryday, rector of Clonmel Union of Parishes alternates presenting a programme called Sunday Life on Tipp FM 97.1 between 7 – 8 a.m.
 COMMUNITY RADIO KILKENNY CITY
Heidi Good and Fr. Willie Purcell alternate as presenters of Spirit Alive on Saturday mornings at 10 a.m.
Community Radio Kilkenny City 88.7fm
See http://communityradiokilkennycity.ie/listen-live-back/
Also don't forget to listen live/listen back to:
4.  SOULWAVES https://www.soulwavesradio.ie/ the organisation that distributes spiritually-focused audio to stations round the country. Lots of topical clips to listen to here each week.
5. Check out RTE's religious TV programmes on RTE Player by clicking https://www.rte.ie/player/all-programmes/category/Religion for television and listen in to the RTE radio programme LEAP OF FAITH aired on Friday nights at 10.03 p.m.
https://www.rte.ie/radio1/the-leap-of-faith/  Always interesting items.
Also:
Spirit Radio – listen by clicking on https://www.spiritradio.ie/ as well.  You can download the app on your phone also so that you can listen anywhere.