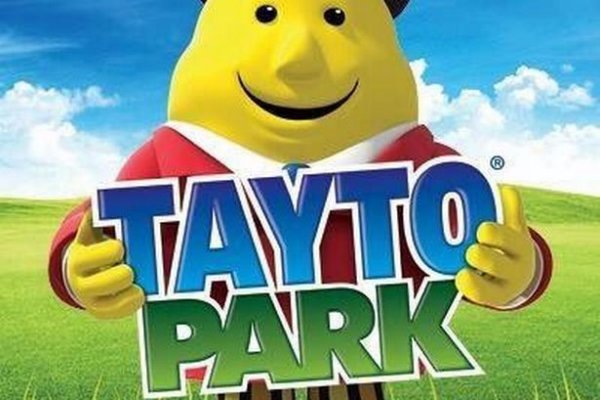 Dear All
The Bishop's Youth Advisory Committee are organising a Diocesan Youth Trip to Tayto Park on the 10th August.
Please find attached information sheet and consent form.
This trip will cost €45, this includes transport to and from the park, entry into the park and unlimited access to the rides within. The plan is that we will have two buses running to Tayto Park, one starting in Wexford area and one in Waterford and stopping along the way at various locations near parishes to collect those who are coming.
Each parish will be responsible for ensuring that the SGT guidelines of the Church of Ireland are followed, this means that all teens from parishes who are over 16 should be vetted and enough adult leaders must come with the teens to insure we are in line with SGT ratios.
I would be grateful if you could bring this to the attention of all relevant people in your parish, Youth Workers and or the teens themselves.
The closing date for receipt of consent forms and payment is Friday the 26th July, which should be returned to me at: The Rectory, Main Street, Stradbally, Co. Laois
Any questions feel free to call Emma Purser on 0851623725.
Diocese of Cashel, Ferns, and Ossory Trip.
Tayto Park 10th August  2019.
Cost of the Trip: €45
Includes access into park, unlimited access to rides, and bus.
 Transport: We are planning two buses, one starting from the Wexford Area and one from the Waterford area with pick up stops near parishes along the way. We will be in touch with each parish closer to the date to finalise times and locations.
 Who is this for? The trip is open to all those will be attending secondary school in September.
 What is the deadline for signing up for the trip?
Deadline for consent forms to be sent to Emma Purser by 26th July.
 Who do I sent the consent form to?
Consent forms and payment must be sent to Emma Purser, The Rectory. Main Street, Stradbally , Co. Laois.
 What do I need to bring with me?
Spending money: All rides are included in the ticket so no need for much money.
Packed Lunch: There are places to buy food on site, but they are more snacks than meals.
Change of clothes and a small towel: There is a water ride in the park.
Sun cream and Raincoat: You never know with the Irish Weather!
 Any questions?
Feel free to contact Emma Purser: 0851623725
 Please keep this sheet for information purposes.
Download the form here: