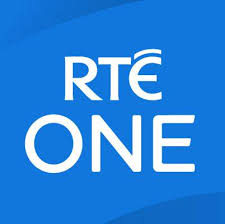 In the absence of church services at present Bishop Michael Burrows would like parishioners across the diocese to know that a pre-recorded bilingual Church of Ireland Eucharist appropriate to St Patrick's tide will be broadcast on RTE 1 Television this Sunday, March 15th at 11.05 (after the news).
Also, please also see Archbishop Michael Jackson's special prayer in the time of coronavirus (below) for daily use.
Also there are many radio programmes of spiritual interest this week. Do tune in to the Christian Media Trust programmes on South East Radio and the other stations listed below when you can.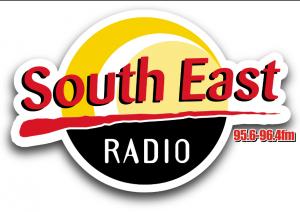 Details of radio programmes of interest this week March 13th to 20th
 Christian Media Trust programmes on SOUTH EAST RADIO 95.2 – 96.4FM
See https://www.southeastradio.ie/listen-live/
http://www.christianmediatrust.ie/
Simply Divine Sat 14th March
10.04am -10.30am
Maria Colfer speaks with Julie Carville about a sweet Easter idea that places a focus on the real meaning of the season.
Sounds For Sunday 15th March 9.04am – 10.00am  Presented by Patricia McNally.
***Don't forget that the email address for requests for this programme is sforsundaycmt@gmail.com
Sunday Celebration  10am
With the Reverend David Conkey
️Sunday Reflection – Sunday 15th March 8.30pm- 9.00pm
Lenten reflection from college graduates, from Teach Bhride community,based in the Parish of Clonard,Co Wexford.
Music Box – Monday 16th March 8.04pm – 8.30pm
Olive Thorpe shares a selection of musical favourites.
Monday 16th March 8.30pm-9.00pm
War of Independence Special Series
Jarlath Glynn presents part two of a special four part series about the War of Independence.
Thoughts for Tuesday -Tuesday 17th March 8.04pm- 8.30pm
Martin Colfer speaks with Fr. Morgan White who ministered in the states and who is now based in Boolavogue.
TIPPERARY MIDWEST RADIO
Dean Gerald Field of Cashel presents programmes on this station on Wednesday evenings at 6.30 – 7 p.m.
Tipperary Mid West Radio is a community radio station serving Tipperary town, Cashel, and south Co. Tipperary on 104.8fm, 106.7fm and online.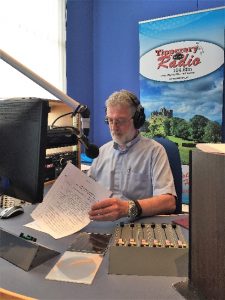 Check out http://www.radio.tippmidwestradio.com/
TIPP FM Canon Barbara Fryday, rector of Clonmel Union of Parishes alternates presenting a programme called Sunday Life on Tipp FM 97.1 between 7 – 8 a.m.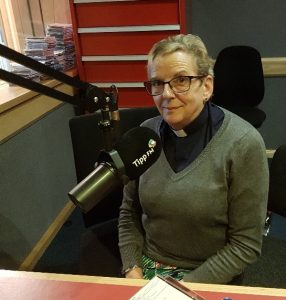 3. COMMUNITY RADIO KILKENNY CITY
Heidi Good and Fr. Willie Purcell alternate as presenters of Spirit Alive on Saturday mornings at 10 a.m.
Community Radio Kilkenny City 88.7fm
See http://communityradiokilkennycity.ie/listen-live-back/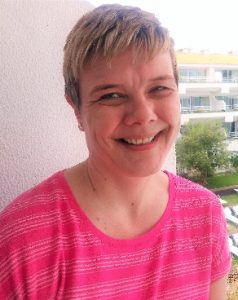 Also don't forget that you can listen live/listen back to:
SOULWAVES https://www.soulwavesradio.ie/ the organisation that distributes spiritually-focused audio to stations round the country. Lots of topical clips to listen to here each week.
This week's topics are:
St Patrick
Vegan Lenten Fast and
Confirmation
Catch up on RTE television's religious programmes by clicking https://www.rte.ie/player/all-programmes/category/Religion for television
Download the RTE Radio Player to your smartphone and listen back to programmes like LEAP OF FAITH aired on Friday nights at 10.03 p.m.
https://www.rte.ie/radio1/the-leap-of-faith/  Always interesting items.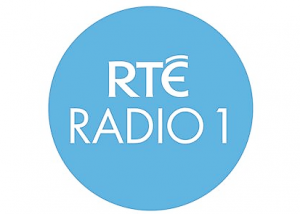 Spirit Radio – listen by clicking on https://www.spiritradio.ie/ as well.  You can download the app on your phone also so that you can listen anywhere.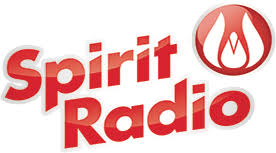 A Prayer in the Time of the Coronavirus – Archbishop Michael Jackson
Almighty and All–loving God,
Father, Son and Holy Spirit,
we pray to you through Christ the Healer
for those who suffer from the Coronavirus Covid–19
in Ireland and across the world.
We pray too for all who reach out to those who mourn the loss
of each and every person who has died as a result of contracting the disease.
Give wisdom to policymakers,
skill to healthcare professionals and researchers,
comfort to everyone in distress
and a sense of calm to us all in these days of uncertainty and distress.
This we ask in the name of Jesus Christ our Lord
who showed compassion to the outcast,
acceptance to the rejected
and love to those to whom no love was shown.
Amen.   
Archbishop Michael Jackson
Dublin & Glendalough