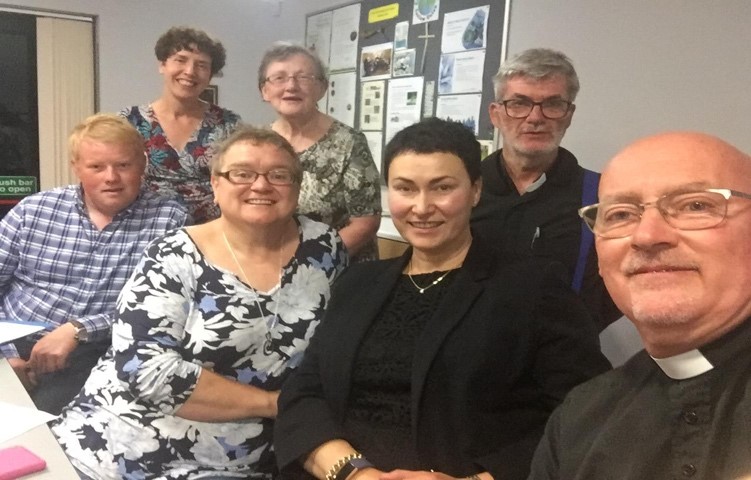 From the Diocesan Review Commission
The Diocesan Review Commission is, like all others, concerned to learn of the particular challenges presented to us all on a national level as a result of the Covid-19 pandemic. We are mindful of those amongst us who are most vulnerable. We can all do our bit to watch out for and care for those in our dioceses who may need our practical or emotional support. The call from acting Taoiseach Leo Varadker, speaking in Washington last Thursday, that we all "look out for each other", echoes a much deeper call for compassion and kindness towards our fellow human beings that lies at the heart of the Christian Gospel.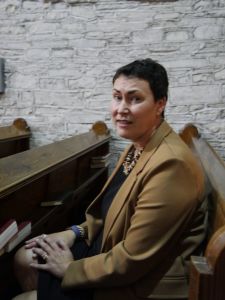 Our last Facebook post indicated that we planned to begin our parish visits in late April. In advance of this, we had intended circulating an advisory paper to parishes, which we have prepared, to help them in conducting their own preparatory discussions/meetings.
In light of the current restrictions and curtailment of social gatherings, the distribution of documentation to parishes is being postponed, as are the planned visits to parishes. This will remain under review.
Photo: Chairperson of the Diocesan Commission Ms Dorcas Collier-Hannon
16th March 2020