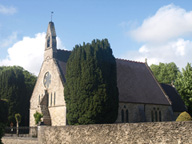 St Paul's Church, Piltown, will be open and welcoming visitors as part of Heritage Week events on Saturday, August 19th and Sunday, August 20th.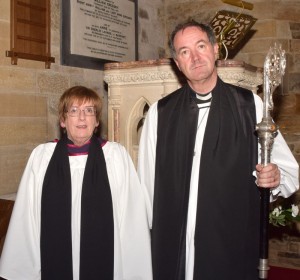 .
St Paul's is of national significance as a heritage building: a beautiful holy place on a main thoroughfare, easy to reach from the N24.
The church will be open from 10.00 a.m. on Saturday, 19th of August and from 2 p.m. to 5 p.m. on Sunday, 20th.
"Like a Cathedral, an open parish church becomes a place of personal prayer, a place of peace and refuge, indeed a place of sanctuary," says the Reverend Melissa Jeffares, priest-in-charge.
"We are hoping to share this beautiful church by opening its doors more frequently, by welcoming neighbours and visitors at times that suit them."
Refreshments will be served and admission is free.